Nadia Hebson | Studio Residency 2020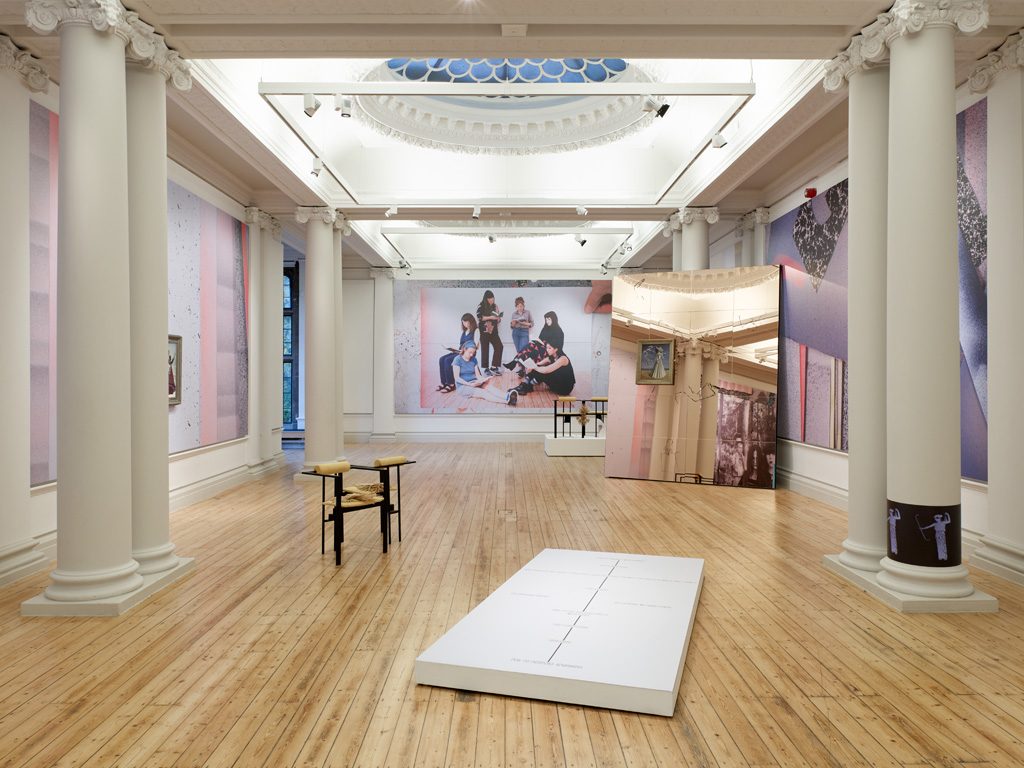 DORICH HOUSE MUSEUM STUDIO RESIDENCY 2020
Kingston University's Dorich House Museum is very pleased to announce its third annual Studio Residency with Stockholm-based artist Nadia Hebson.
Having successfully piloted the scheme with invited artists Cathie Pilkington in 2018 and Hen Coleman in 2019, Hebson was selected through a public open call that received nearly 400 applications, the selection panel comprising of David Falkner (Museum Director), Catherine Ince (Chief Curator, V&A East), Charles Irving (Patron & Collector) and Cathie Pilkington (Artist RA).
Working obliquely with the legacy of women artists, Hebson has sought to comprehend the relationship between painting, biography, persona and clothing, through a consideration of the work Winifred Knights 1899 -1947 and Christina Ramberg 1946-95. Hebson's practice spans the mediums of painting, sculpture and relief and text which can be subjective, poetic, or academic in tone. Alongside this, Hebson also works collaboratively to realise talks, programmes and reading groups. Hebson studied at Central St. Martins and the Royal Academy Schools and is a Senior Lecturer in Painting at Royal Institute of Art, Stockholm.
More information and residency dates and associated events to be announced.
The Dorich House Museum Studio Residency is generously supported through a private donation.