Professor Terunobu Fujimori Visits Dorich House Museum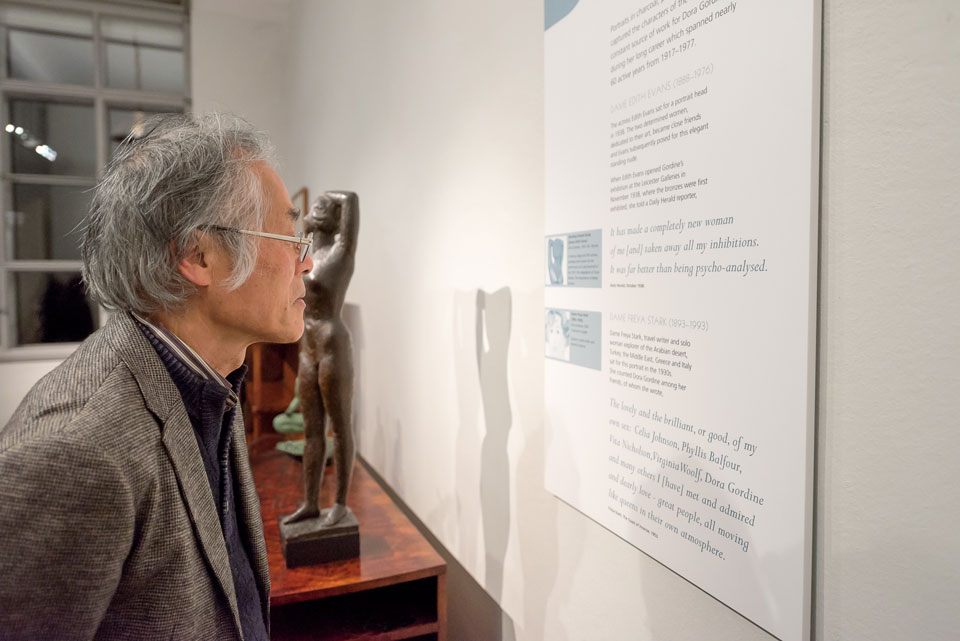 PROFESSOR TERUNOBU FUJIMORI VISITS DORICH HOUSE MUSEUM
As part of a year-long project, students from the School of Architecture and Landscape have been working with tutors Takeshi Hayatsu and Simon Jones to develop a temporary pavilion for the Dorich House Museum garden. Following a field trip to Japan at the beginning of this academic year, where they met and studied the work of Professor Terunobu Fujimori, they invited him to London to participate in a week of talks and workshops exploring the Japanese Avant-garde 'red school' and UK contemporary crafts.
"Red school" is the term coined by Fujimori to describe a group of Japanese architects whose works are characterised with the aspects of handmade and deep sensual and tactile qualities of their buildings. The family tree of the 'red school' can be traced back to the Takamasa Yoshizaka's Inter University Seminar House project of 1965, which the students are interpreting for their pavilion project. With the support of the Daiwa Foundation, the Museum hosted a symposium on 18 March, 'Japanese Avant-garde 'red school' and UK contemporary crafts', to introduce the project and explore its themes with Professor Fujimori, architect Adam Caruso and design historian Tanya Harrod.
Find more information about the 2016 Pavilion here.
Save