West London Wonders: How many will you visit?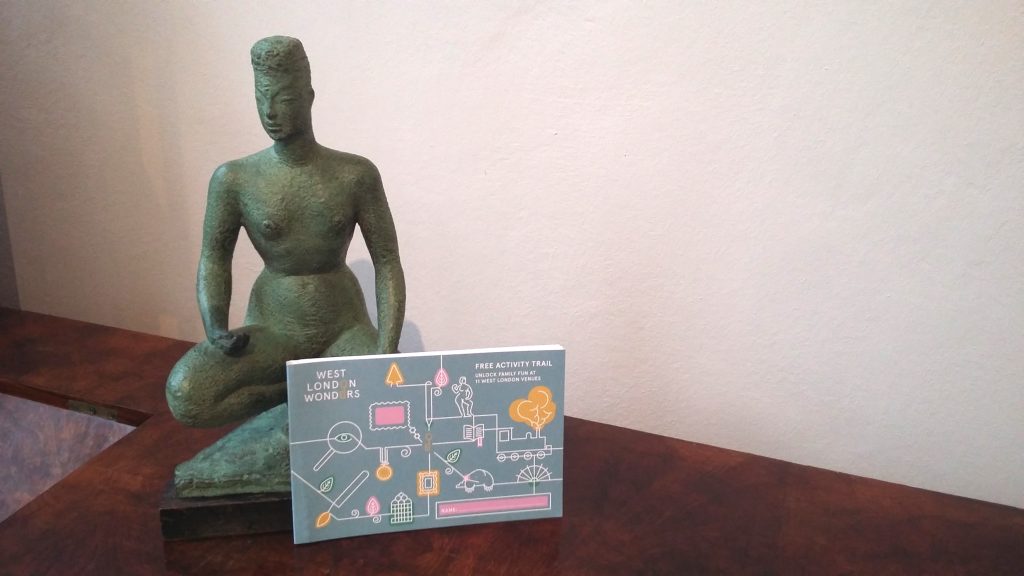 West London Wonders: How many will you visit?
Dorich House Museum is pleased to be part of West London Wonders, a group of eleven museums, galleries and heritage sites in west London (Headstone Manor & Museum, Gunnersbury Park & Museum, London Museum of Water & Steam, Fulham Palace, Kingston Museum, the Hearsum Collection at Pembroke Lodge, Strawberry Hill House, The Twickenham Museum, Orleans House Gallery, the Museum of Richmond).  From historic country houses to London's only narrow gauge railway, discover a hidden world of art and culture using our new family activity trail.  Pick up your activity book at the first site you visit, collect stickers and work toward achieving a West London Wonders Explore Certificate.
For more information on the West London Wonders partners and our Arts Council England-funded family activity trail click here.