Dorich House Museum Summer Garden Party, 2 June 2018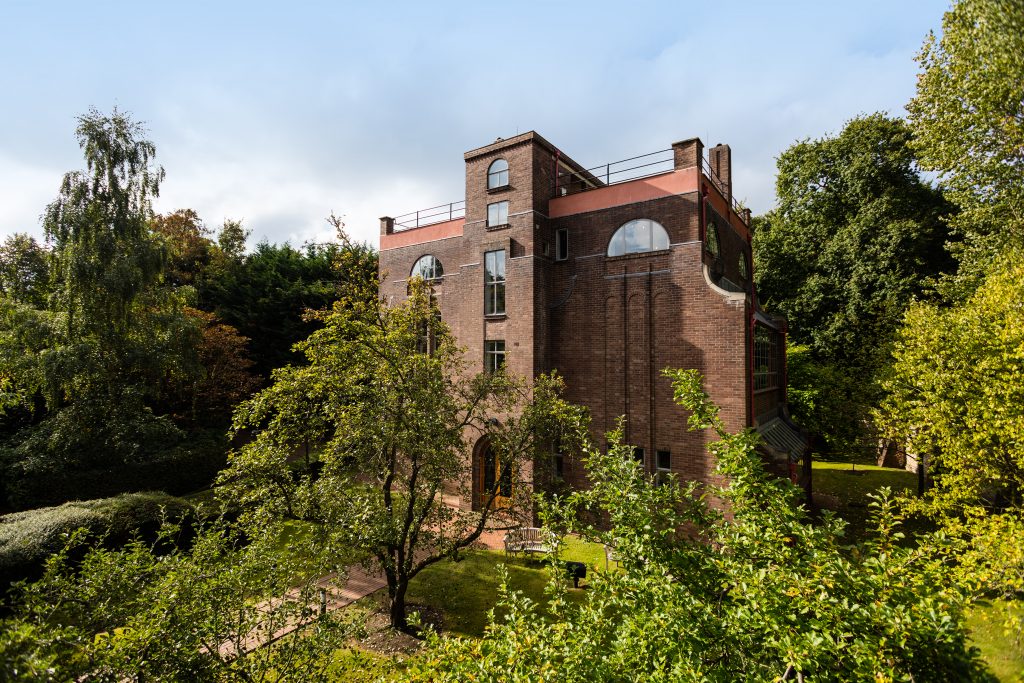 SATURDAY 2 JUNE 2018, 4-7pm
ALL WELCOME
Please join us in the grounds of Dorich House Museum for refreshments and live music by Kingston University music students, celebrating the Kingston School of Art 2018 Degree Shows, with a Yatai created by Unit 5 students from the School of Architecture, and launching our inaugural Studio Residency with Cathie Pilkington.
Studio Residency with Cathie Pilkington
Dorich House Museum launches its annual Studio Residency with artist Cathie Pilkington. A figurative sculptor who constructs uncanny and ambivalent forms, from a wide variety of materials and cultural references, Pilkington's assembled doll-like sculptures are often presented within immersive installations. During her residency, Pilkington will 'occupy' the whole of Dorich House Museum, simultaneously celebrating and trespassing into this uniquely designed private universe. Whilst utilising Dora Gordine's specially designed north-facing studio to create new works, her interventions throughout the house will blur distinctions between public and private, work and domestic life.
Yatai created by Unit 5 Architectural Student
Unit 5, a postgraduate architecture unit led by the tutors Takeshi Hayatsu and Jim Reed at Kingston University, have been working with the local group Community Brain in Surbiton, to create a large mobile wooden structure, which will provide an identifiable local landmark for community events. The design of the structure is inspired by the traditional Japanese festival float from Kuki Andon Matsuri festival in Kanagawa, Japan where a large prefabricated timber structure is assembled by the local people during their annual festival, celebrating the pride and spirit of the community.
Both Dorich House Museum and The Stanley Picker Gallery will be taking part in Kingston Artists Open Studios weekends and at our garden party will be welcoming artists who live in the area and are taking part in the Open Studios events in Kingston. Open Studios taking place on 9-10 and 16-17 June, between 11am and 5pm
Image: Dorich House Museum, Photo © Ellie Laycock