Russian Collection Tour with Dr Louise Hardiman, 10 May 2019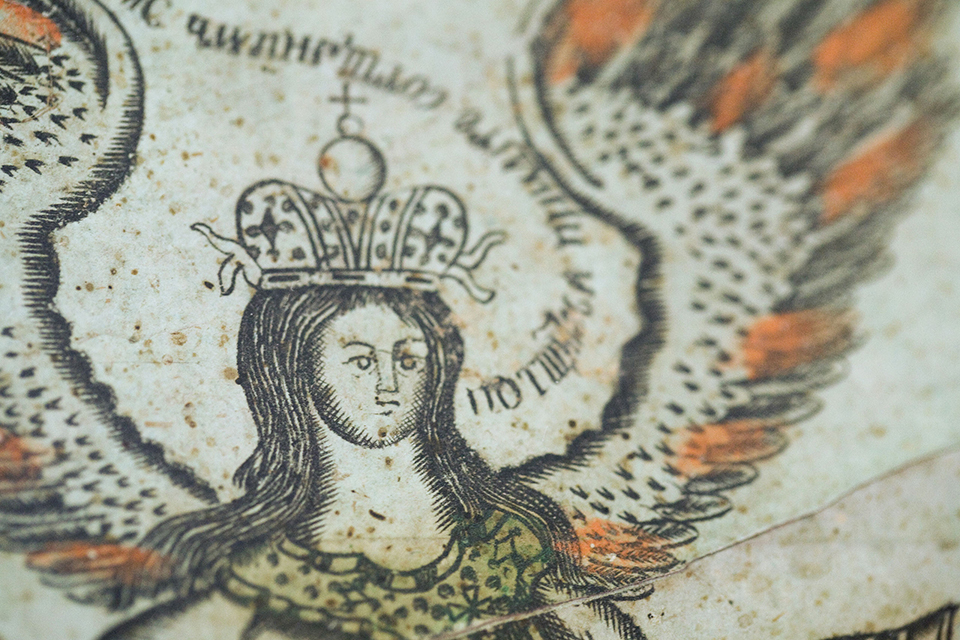 RUSSIAN COLLECTION TOUR WITH DR LOUISE HARDIMAN
FRIDAY 10 MAY, 11am
Dorich House Museum will be holding a specialist tour focusing on the Russian collection acquired by the Hon. Richard Hare and Dora Gordine which is currently on display at the Museum.
Leading the tour is Dr Louise Hardiman MA (London) PhD (Cantab) is an art historian specialising in Russian art and culture. Alongside writing and lecturing as an independent scholar, she has worked as a research assistant on a project at Oxford University called 'Russomania: British Modernism and the Translation of Russian Culture'. In 2014 she was a consultant to Watts Gallery on the exhibition 'A Russian Fairy Tale: The Art and Craft of Elena Polenova': more recently, she was advisor to BBC4 on the documentary 'Empire of the Tsars: Romanov Russia with Lucy Worsley (2016). In 2017 she was a postdoctoral Fellow at the Paul Mellon Centre, and is currently working on her book on the history of Russian Art in Victorian and Edwardian Britain. To book tickets for this tour, please email: dorichhousemuseum@kingston.ac.uk
Date: Friday 10 May, 11am
Museum entry: £5 Adults, £3 Concessions (over 60s and students) and free to Art Fund Members.
Booking is essential for this tour as spaces are limited; please contact the Museum at dorichhousemuseum@kingston.ac.uk to reserve your space