Share Your Story About Dorich House in the 1990s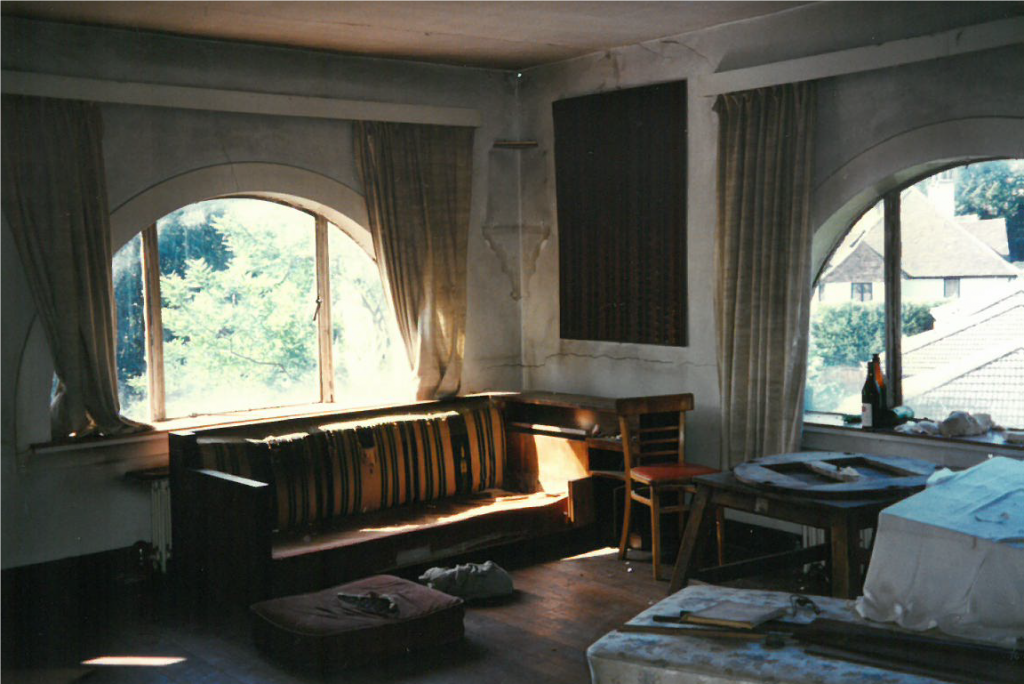 'The Squatter Years: Recovering Dorich House Museum's Recent Past'
Do you have a story to share about Dorich House in the 1990s? We are keen to hear from you!
At Dorich House Museum, we are currently working to uncover the rich history of the house between the time when its owner, the sculptor Dora Gordine, died in 1991 until it was opened as a museum in 1996. During this period, we know that the house was host to parties, was occupied by squatters, and was the set for a Nicolas Roeg film Two Deaths (1995). With support from The National Lottery Heritage Fund and a team of amazing volunteers, we are now seeking to reclaim this lost history through gathering together any stories or photographs that anyone may have. Did you attend a party, did you squat in the house, did you help out on the film set? Or perhaps you have a friend or family member who was involved in one of these activities? Come along to an open day at Dorich House Museum on Saturdays 21 September or 26 October between 12 and 3pm where we will be gathering these stories and please tell us your tale!
If you are not able to attend on these days but have something to share, please get in touch with us on dorichhousemuseum@kingston.ac.uk or 020 8417 5515 and we can arrange another time.
Please note that all the oral histories gathered are purely for researching the history of Dorich House with no fear of reprisal for any activities undertaken in the house during this period. Read more about the project and volunteering opportunities here.