Job Vacancy: Dorich House Museum Project Archivist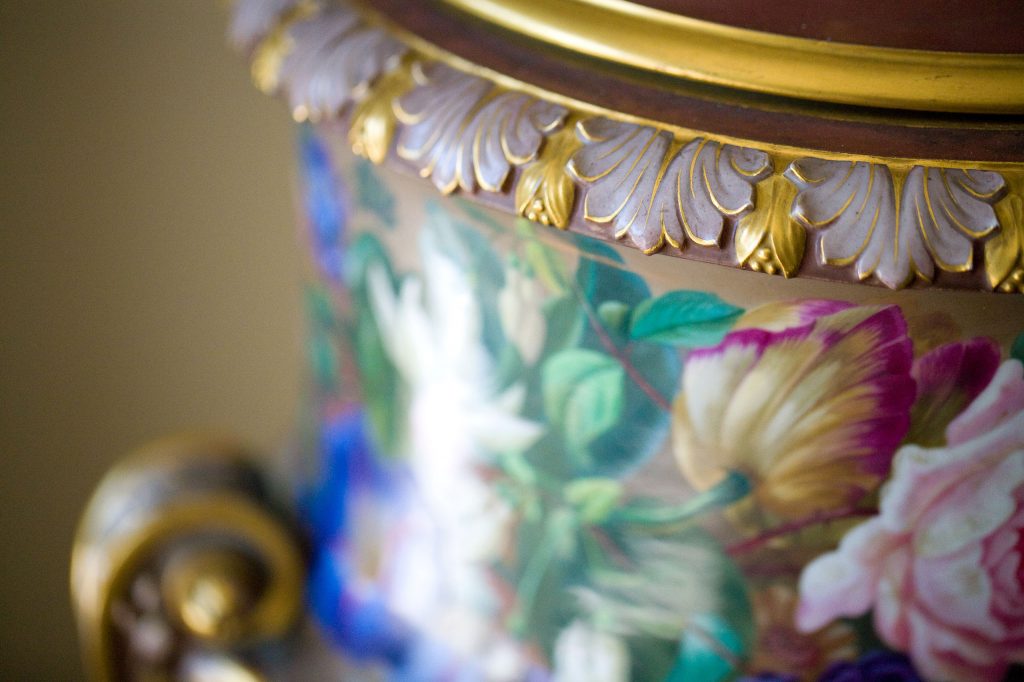 JOB VACANCY
Dorich House Museum is looking for an experienced Project Archivist to support an exciting new heritage project. This is a 9-month 0.2 FTE fixed term contract working to deliver our National Lottery Heritage Fund project The "Squatter" Years: Recovering Dorich House Museum's Recent Past. The Project Archivist will train and support the learning and activities of our project volunteers to digitise, catalogue and archive the project records of the architects for the renovation of Dorich House in the 1990s. The Project Archivist will ensure all other materials (principally oral history recordings) collected during the project are catalogued and archived to professional standards.
You will have a postgraduate qualification recognised by the Archives and Records Association, relevant professional experience, good working knowledge of Adlib Museum collection management software and experience supporting adult or young adult learners to develop archival skills.
This is a fixed term part-time position (7.4 hours per week) with starting salary of £6,859 per annum (20 % pro-rata of £34,295 per annum).
 Kingston University values the diversity of its student and staff body. We are committed to providing a fully inclusive environment to ensure consistent and holistic support for our whole community, including staff, students and visitors. We recognise our duty under the Equality Act 2010 to prevent discrimination, advance equality of opportunity and foster good relations between different people when carrying out their activities.
Application deadline: 22 September 2019. Interviews are expected to be held on Wednesday 2 October 2019.