BBC Series 'The Story of the Nude' and Dorich House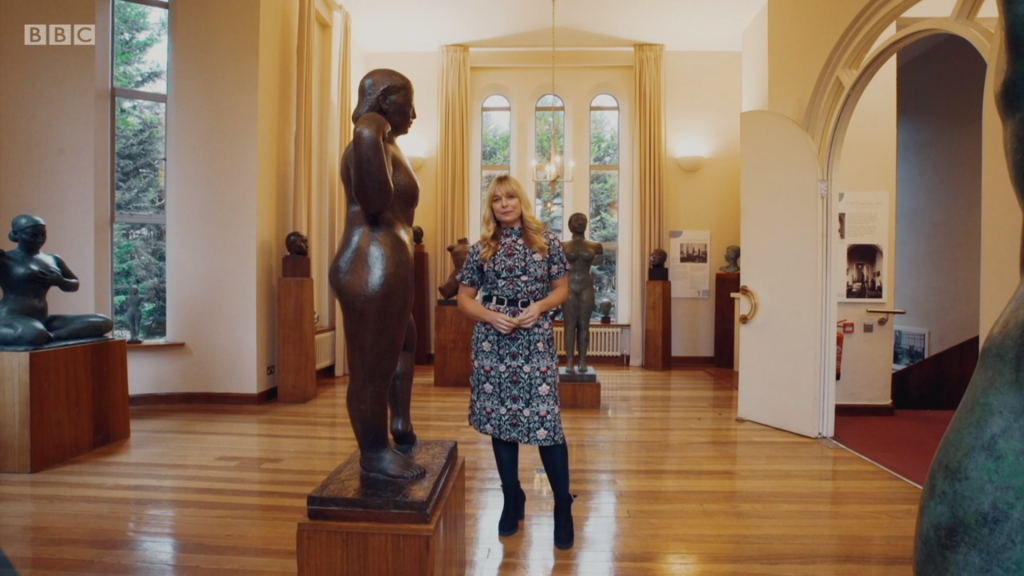 BBC SERIES 'THE STORY OF THE NUDE' FILMED ON LOCATION AT DORICH HOUSE MUSEUM
Episode 1 of BBC Series The Story of the Nude, filmed on location at Dorich House Museum, airs on BBC Four on Sunday 2 February at 9.00pm. The programme is available to view on BBC iPlayer until Monday 2 March –https://www.bbc.co.uk/iplayer/episode/m000f4d2/art-on-the-bbc-series-1-1-the-story-of-the-nude.
In the four part programme, four young British art historians explore the BBC archives, to discover how six decades of TV has influenced our understanding of some of art's most celebrated topics, Picasso, Michelangelo, Constable & The Nude.
Mankind has been drawing nudes for almost 30,000 years. In Episode 1, art historian Kate Bryan explores six decades of BBC archive to discover how TV has influenced our understanding of The Nude.