Nadia Hebson | 'Meet & Greet' at Stanley Picker Gallery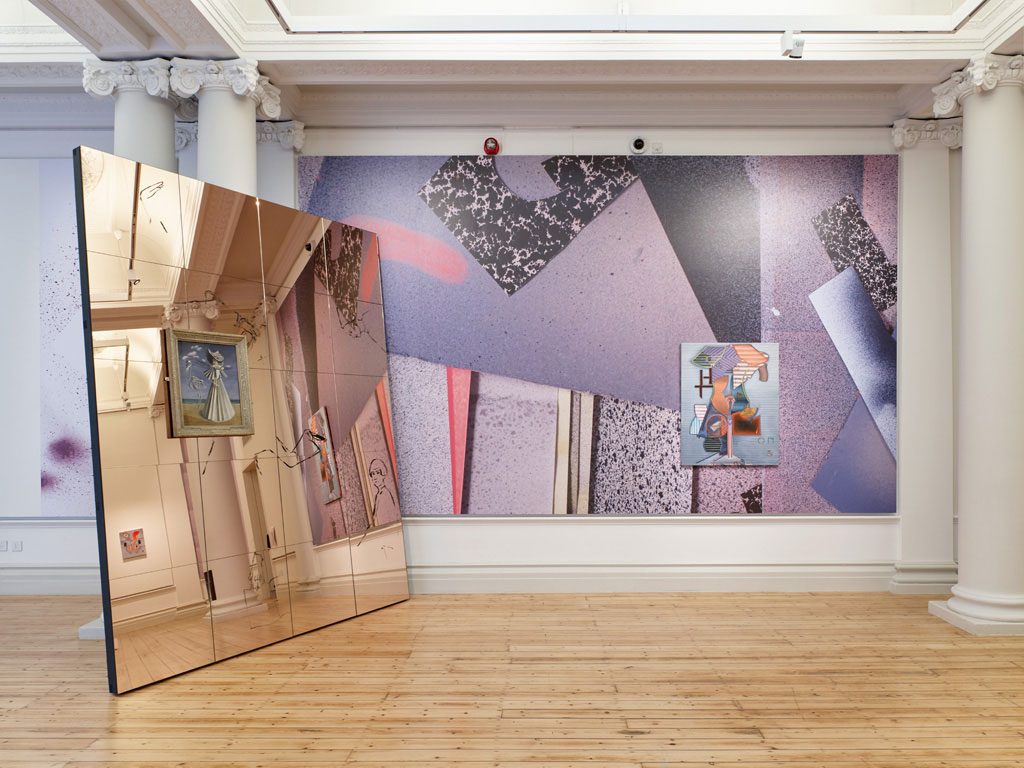 NADIA HEBSON | 'MEET & GREET' AT STANLEY PICKER GALLERY
1pm, Friday 21st February
All welcome, booking not required
Stanley Picker Gallery, Kingston School of Art, Grange Road, KT1 2QJ

To mark the beginning of Nadia Hebson's 2020 Studio Residency, Stanley Picker Gallery is hosting a 'Meet & Greet' with the artist.
As part of the residency, Hebson will lead a series of reading groups with Kingston University students at Dorich House Museum, exploring the subjective female voice. The group will explore the idea of 'paying close attention' especially in relation to feminist gestures of recuperation. Proposed texts include writing from Carla Lonzi, Jill Johnston, Kate Brigg and Natasha Soobramanien.
This informal gathering will be an opportunity to meet Hebson, hear a bit about her practice and find out about how to get involved.
Please note that this event is happening off-site at Stanley Picker Gallery. For directions and access information visit: https://www.stanleypickergallery.org/about/visit/