Kingston University Music Students | Lunch Time Concert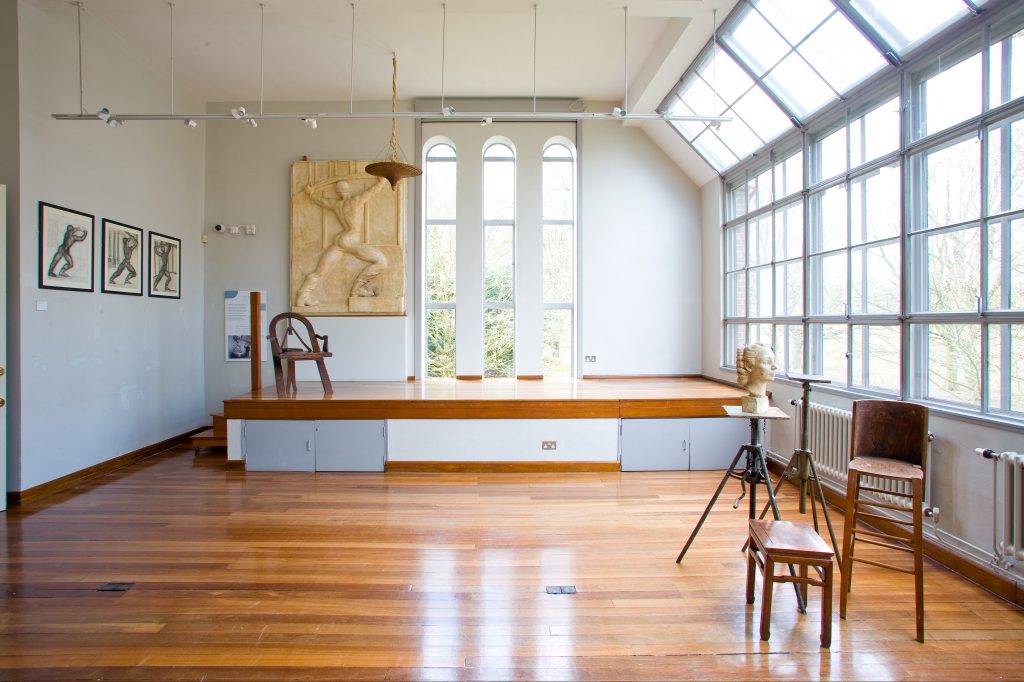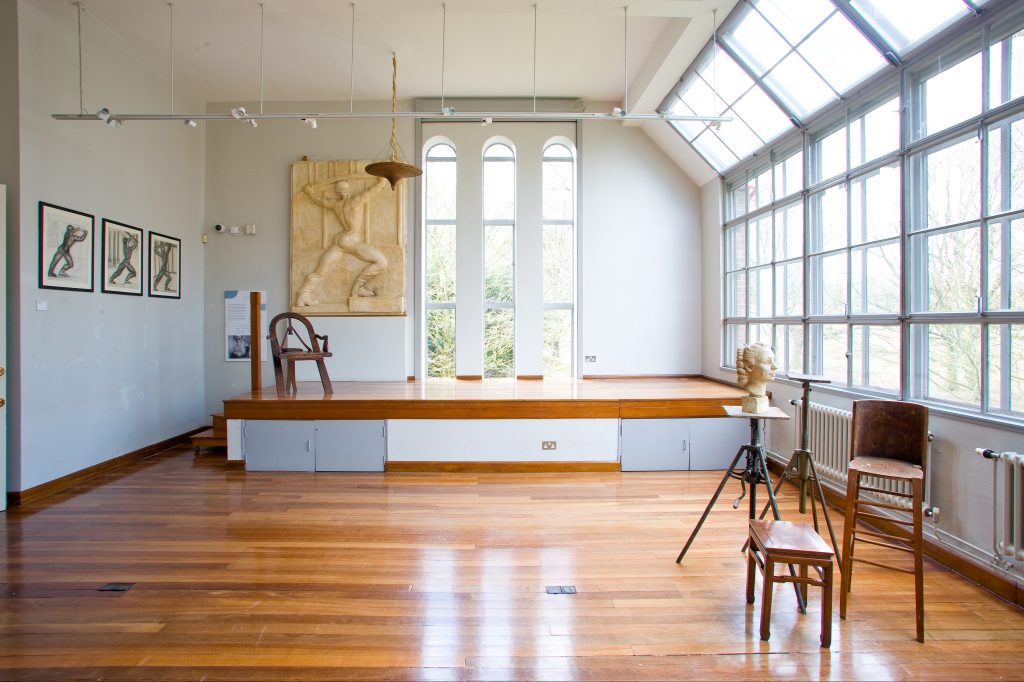 KINGSTON UNIVERSITY STUDENTS | LUNCH TIME CONCERT
Dorich House Museum is delighted to announce it will be hosting a lunch time music concert at 1pm on Thursday 5 March, with vocal and instrumental performances by music students from Kingston University's Department of Performing Arts, Kingston School of Art.
The programme was purposely chosen by the students to celebrate the life of the female sculpture Dora Gordine and the studio home that she lived and worked in, Dorich House, as well as the scenic proximity the house shares to Richmond Park. In response to visits the students have made to the museum, the music selected includes a range of genres from a French Duet piece for Soprano and Mezzo, to contemporary ballad songs.
The concert is free with regular Museum Entry (free for Kingston University students and staff and Art Fund members, £5 Adults, £3 Concession). No booking required, all welcome.
Our studio café will be open until 4.30pm, serving tea, coffee and cake.
Photo: Ellie Laycock | © Dorich House Museum