Dorich House Museum & Stanley Picker Gallery Closure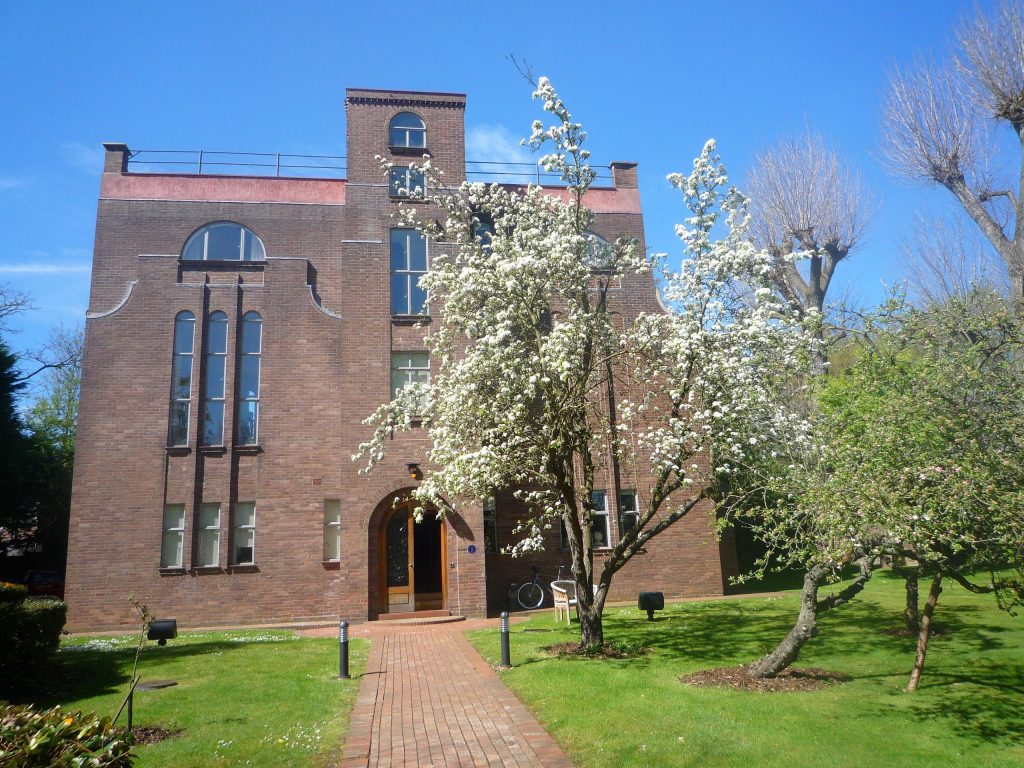 DORICH HOUSE MUSEUM & STANLEY PICKER GALLERY CLOSURE
Following Kingston University guidelines regarding government advice on the spread of Covid-19 / Coronavirus, Dorich House Museum and our partner venue Stanley Picker Gallery are now closed with immediate effect until further notice.
The Gallery and Museum teams will continue to work remotely to support our artists, fellows, students and local communities.
Please continue to check our website for further updates as the wider situation develops.