Online Publication | Squatter Years: The Renovation of Dorich House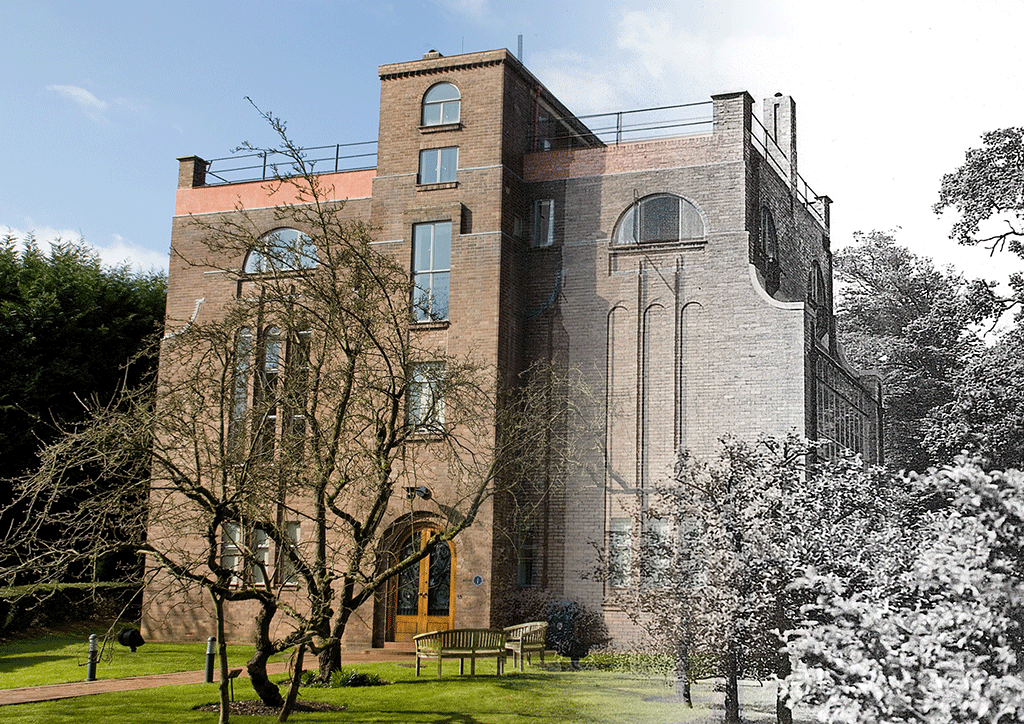 The second strand of our NLHF The Squatter Years Project has now been published on our website. This strand focuses on the renovation of Dorich House and contains a short film by Ellie Laycock and a series of five essays that chart the building's journey from studio home to museum, including the original plans, the building's distressed state in the 1990s after Dora Gordine's death, and the renovations made to the house and gardens by architectural practice David Brown and Partners that helped create the museum that exists today.
The Squatter Years Project's final strand, on Dorich House's hidden histories, will be published later this February.