Dorich House: A Moment in Time
In the summer of 1994, Isobel Porter, who was then campus manager at the Kingston Hill campus of Kingston University, first came to Dorich House after the university had acquired the site. She took photos of the house, which are now in the Dorich House Museum Archives. In 1992, Dorich House had been emptied of Dora Gordine and Richard Hare's collection of Russian artefacts, which were being stored in a warehouse by Phillips Auctioneers. Many of Gordine's sculptures had gone into storage, too, but some plaster models remained. Squatters had occupied the house, possibly some time over late 1992 and had possibly been evicted in June 1993, although there is some suggestion that they and others who held raves in the house continued to return until filming began for the Nicolas Roeg film Two Deaths in June 1994. Porter's photos show the remnants of the squatters' occupation and parts of the film set before the renovation by David Brown and Partners began. This photo essay takes you through the house as it was then.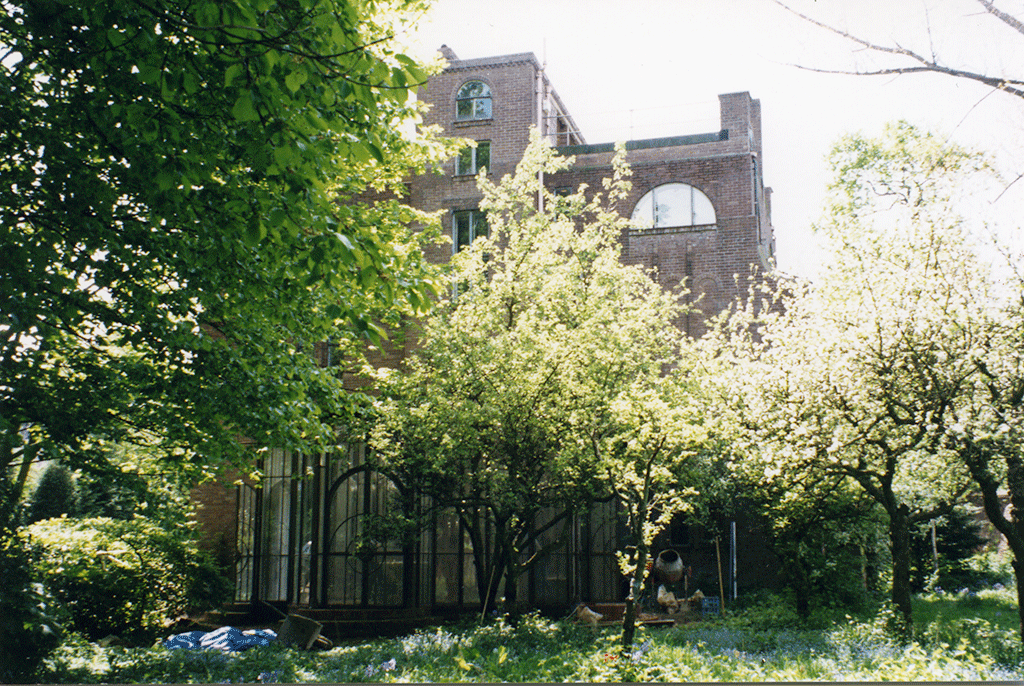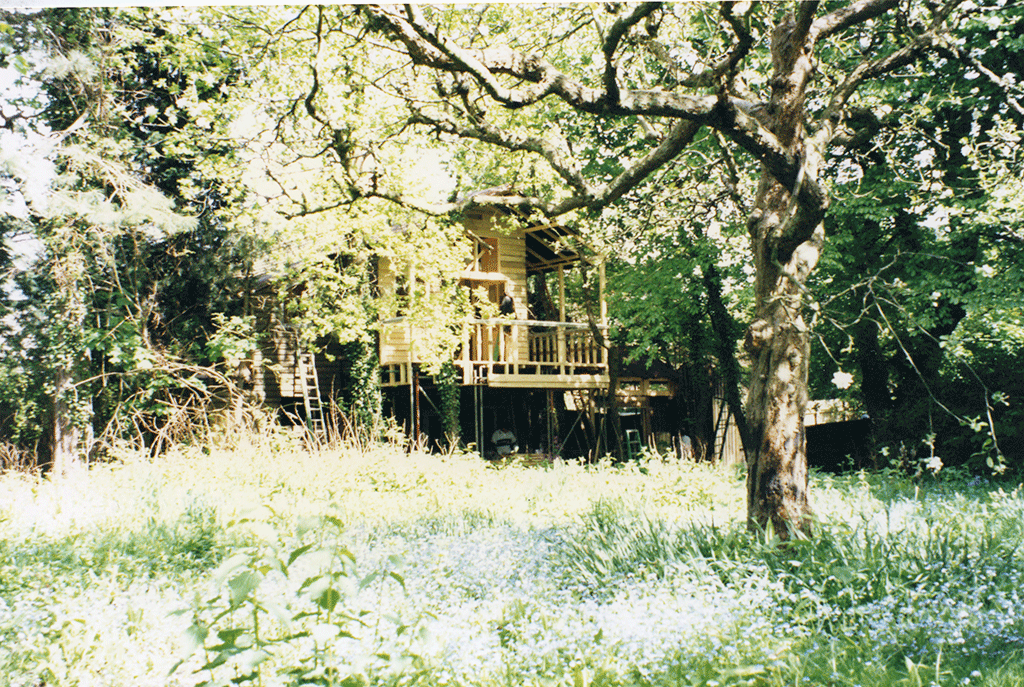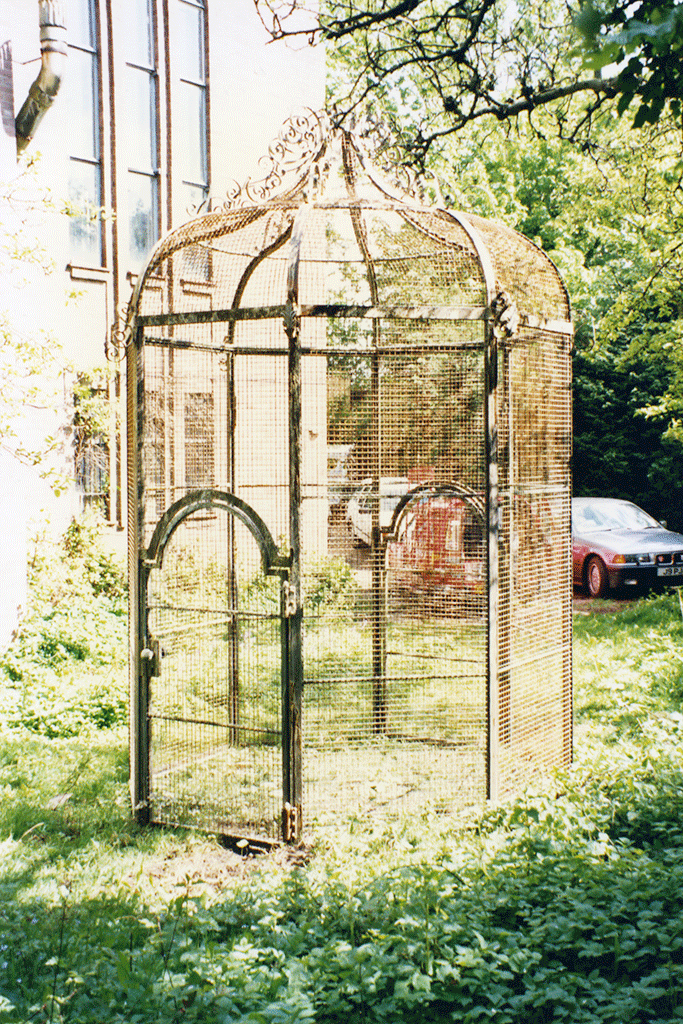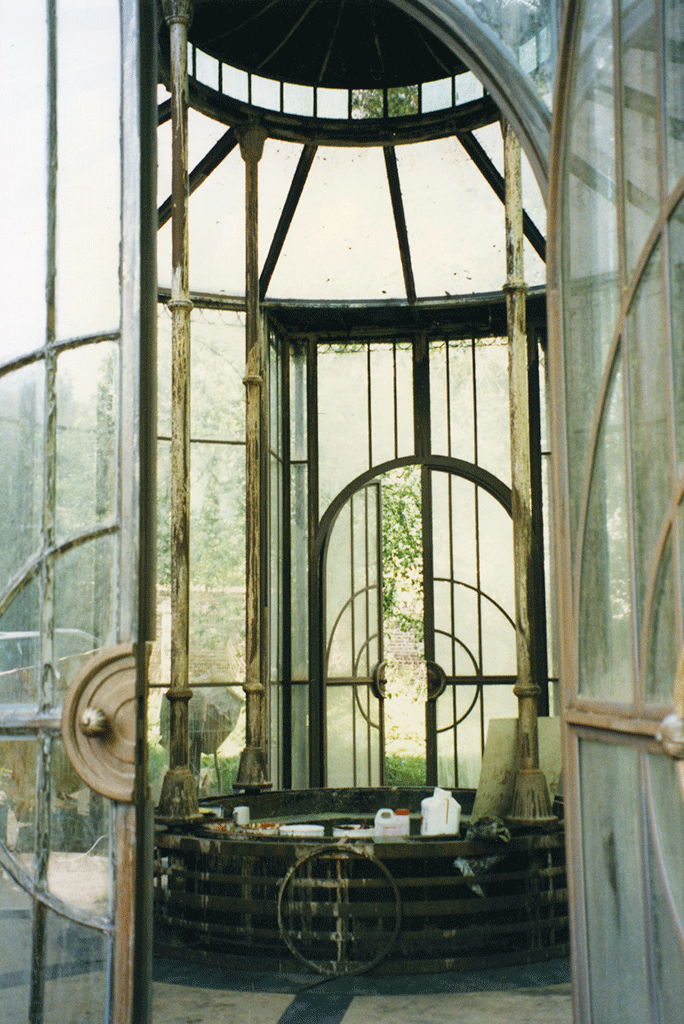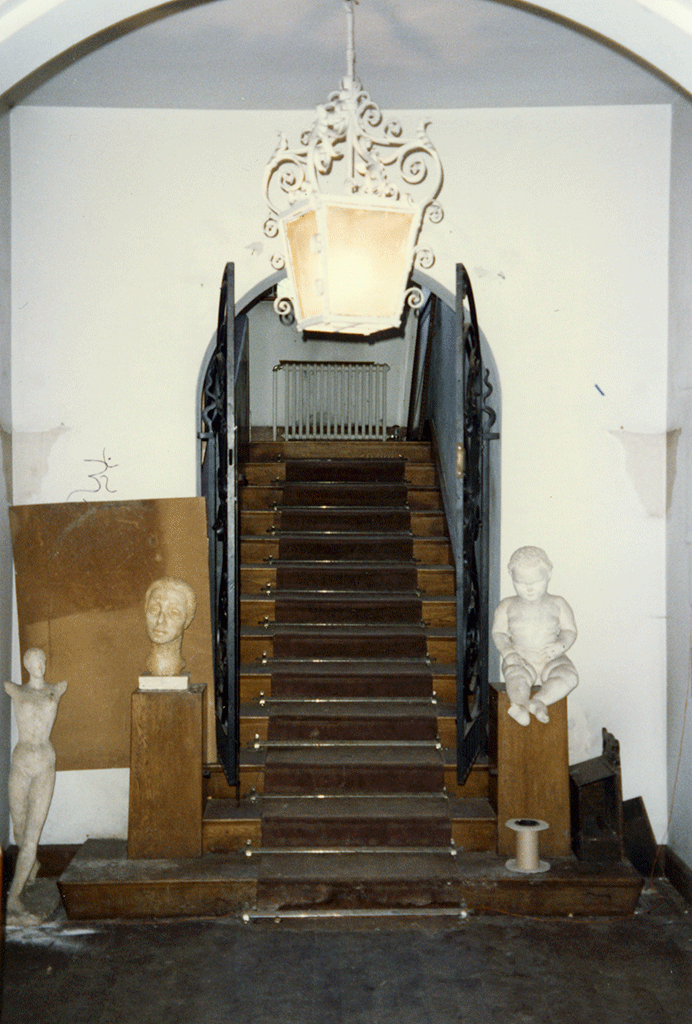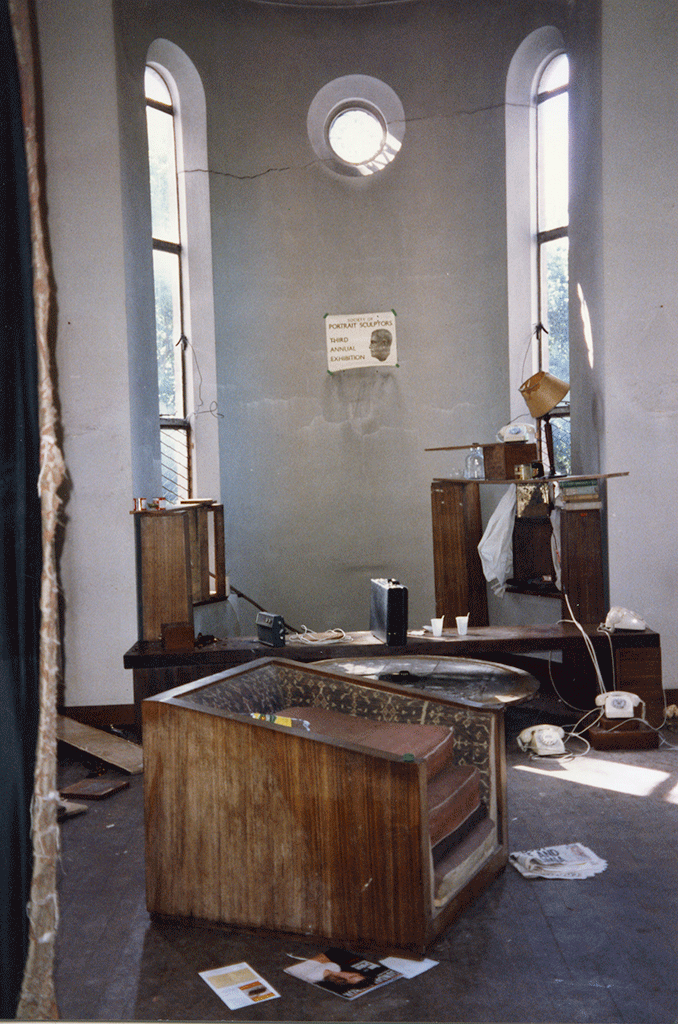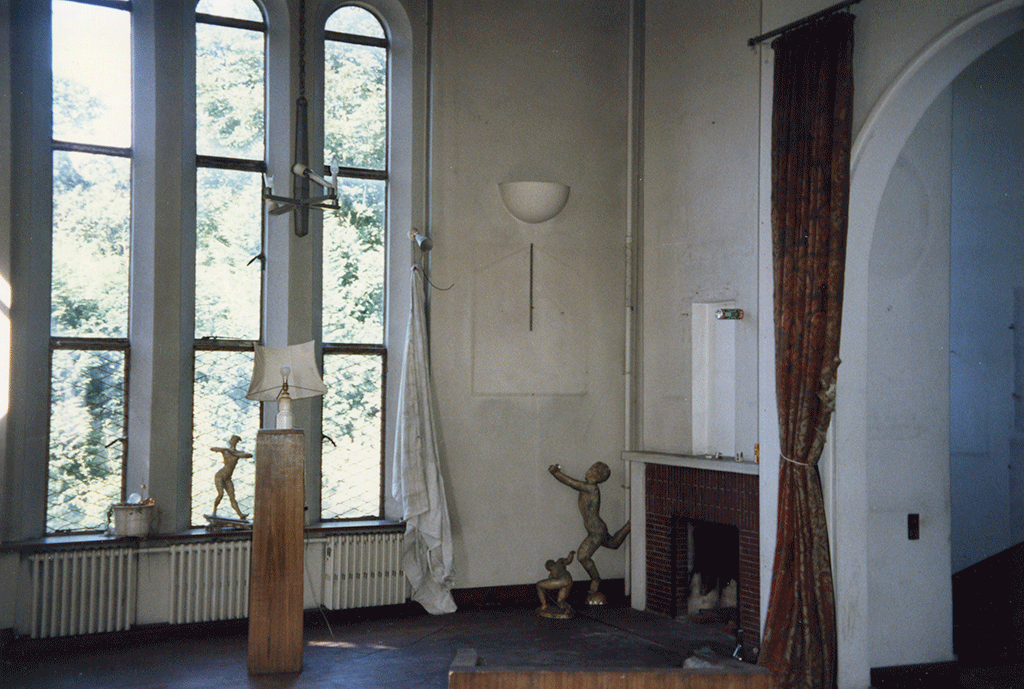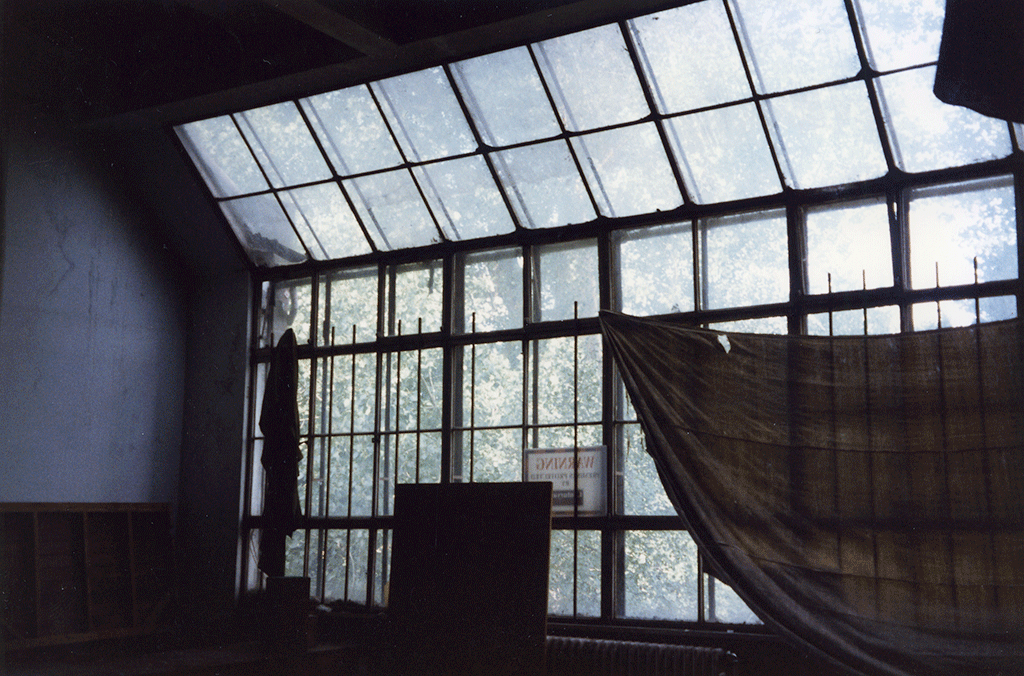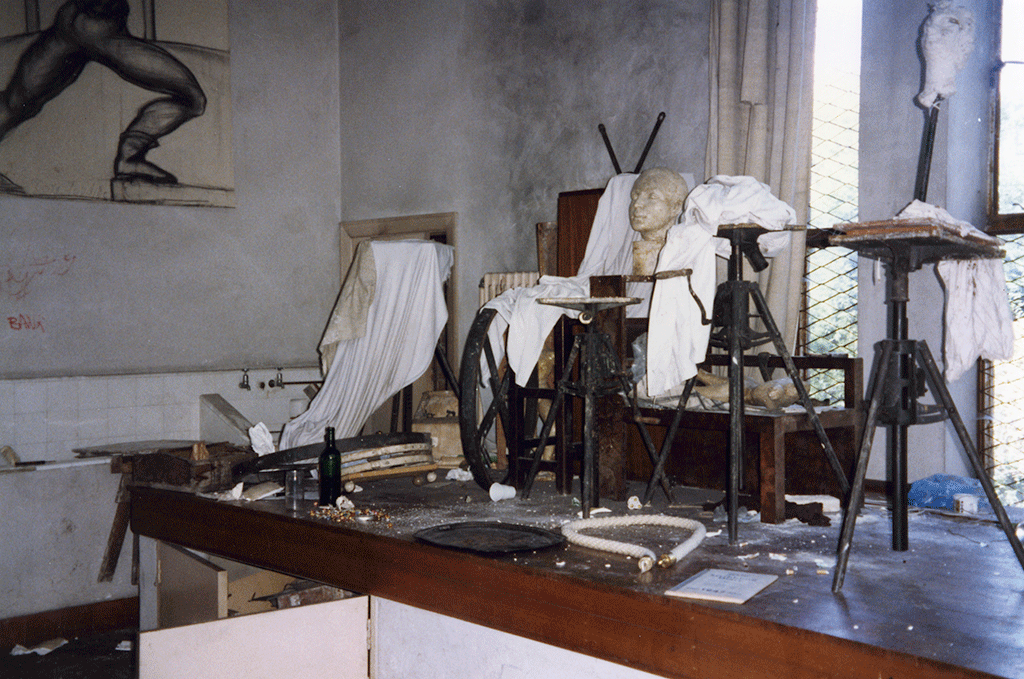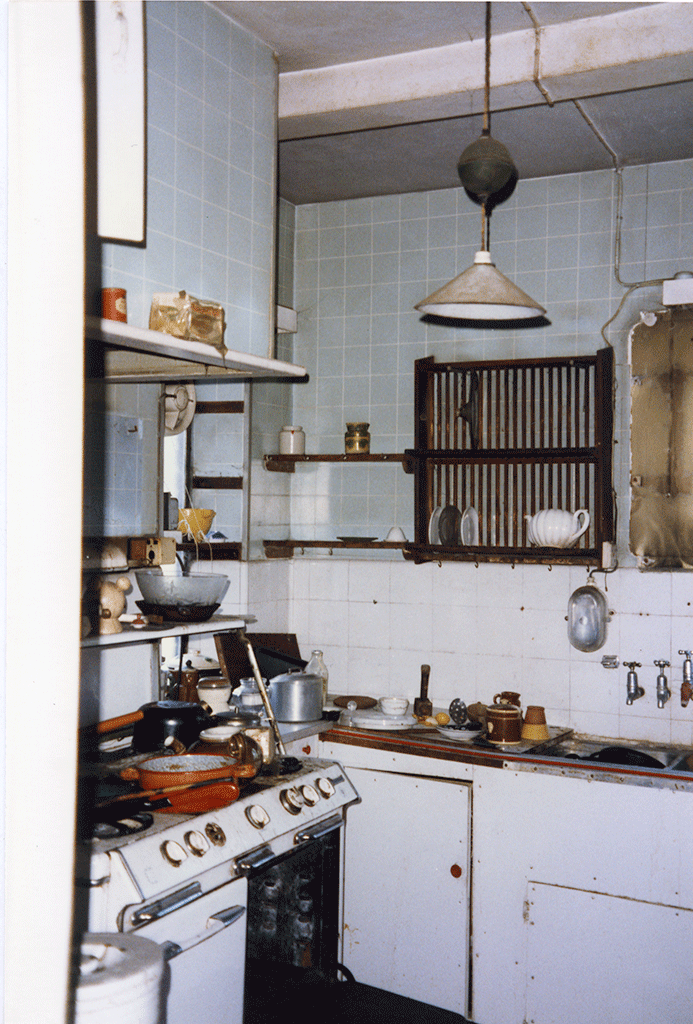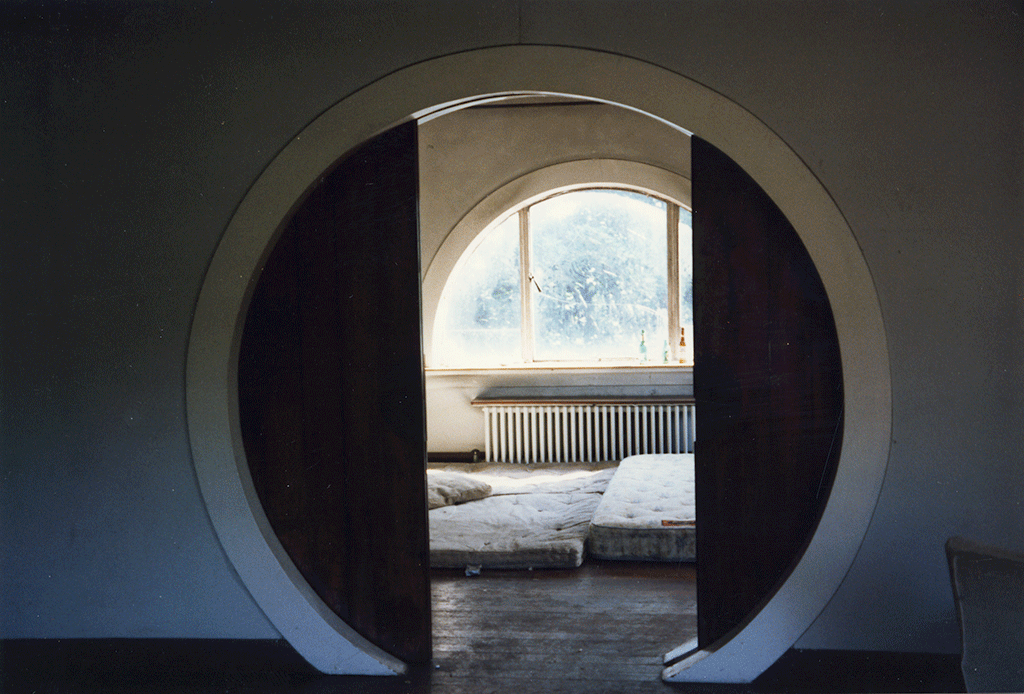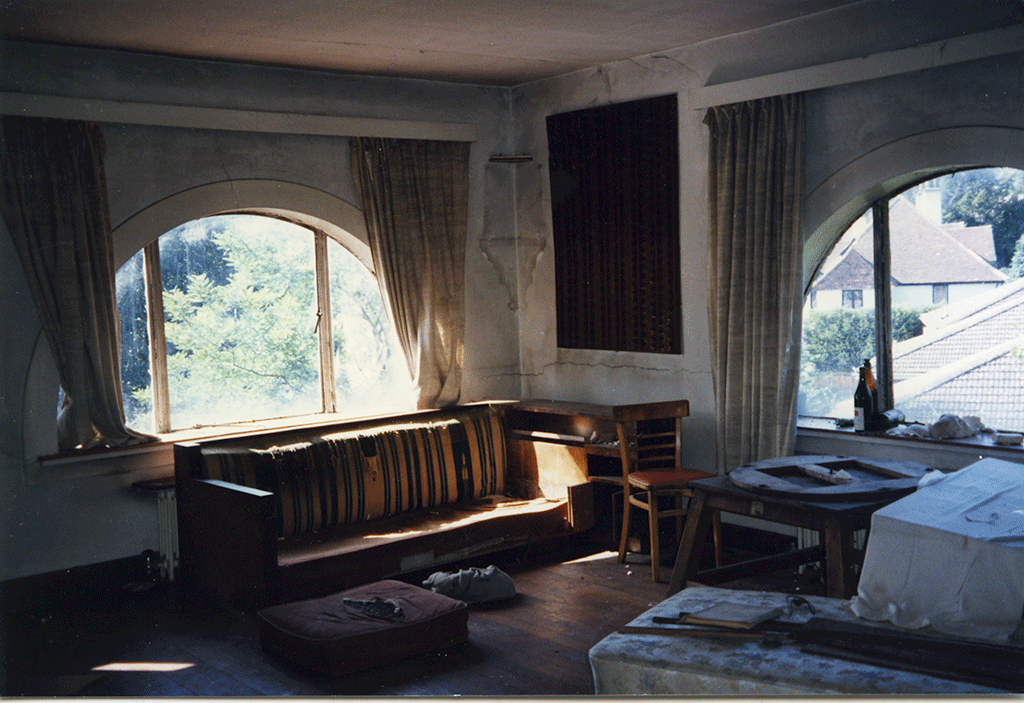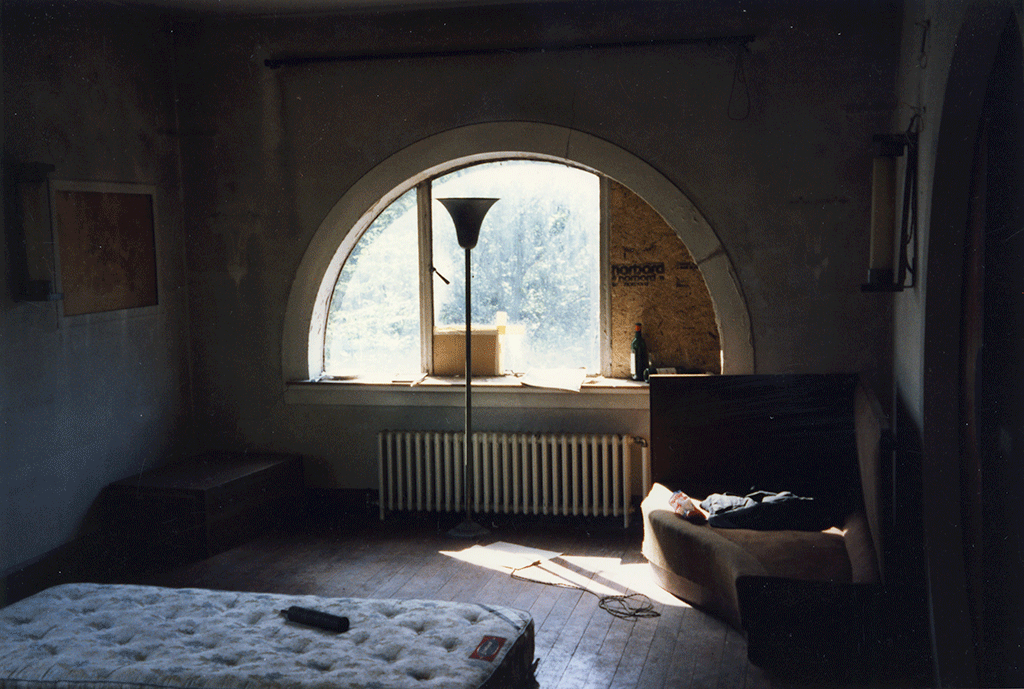 Published as part of the project The Squatter Years: Recovering Dorich House Museum's Recent Past, funded by the National Lottery Heritage Fund, February 2021.