University Mental Health Day 2021 | Reading by Nadia Hebson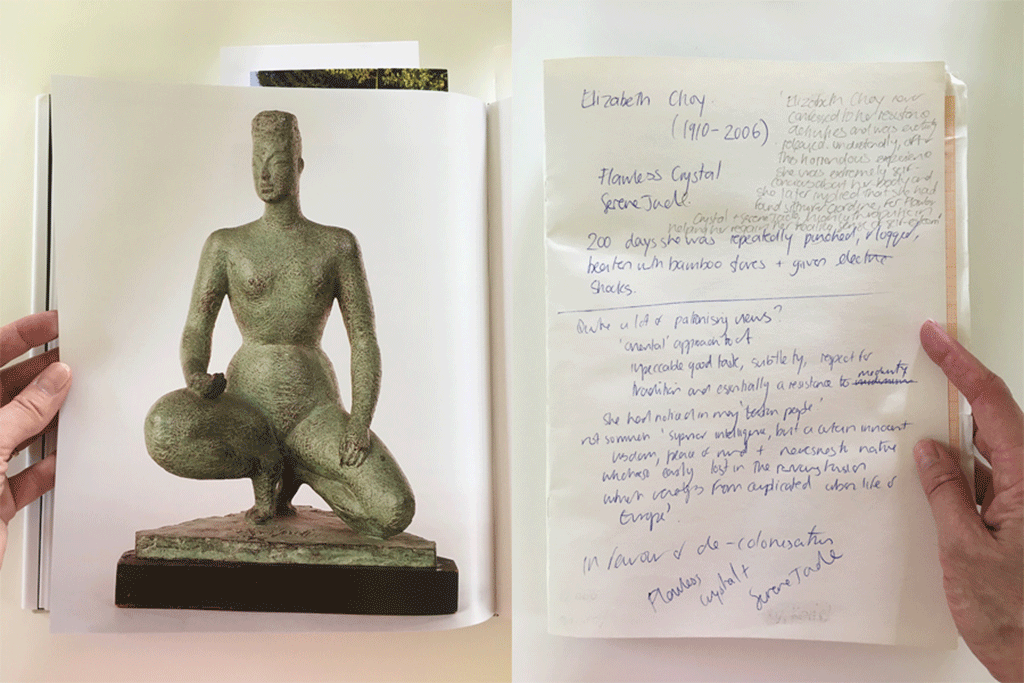 To support University Mental Health Day on 4th March 2021, we are offering an online reading by Nadia Hebson, Dorich House Museum Studio Resident 2020, to provide an opportunity for you to take a few minutes out of your day to relax and listen.
Nadia is reading 'Light enters my eye when I speak as a building', her contribution to our publication Dora: Dialogues on Women's Creative Practice and Thinking, which aims to provide an intellectual space for framing and disseminating ideas, images and words that consider the breadth of women's creative practice, and a platform from which to generate an open dialogue within an international context. You can listen to Nadia's recording below, or read Dora Volume One in its entirety here.