Heritage Open Days 2021 | Dorich House Museum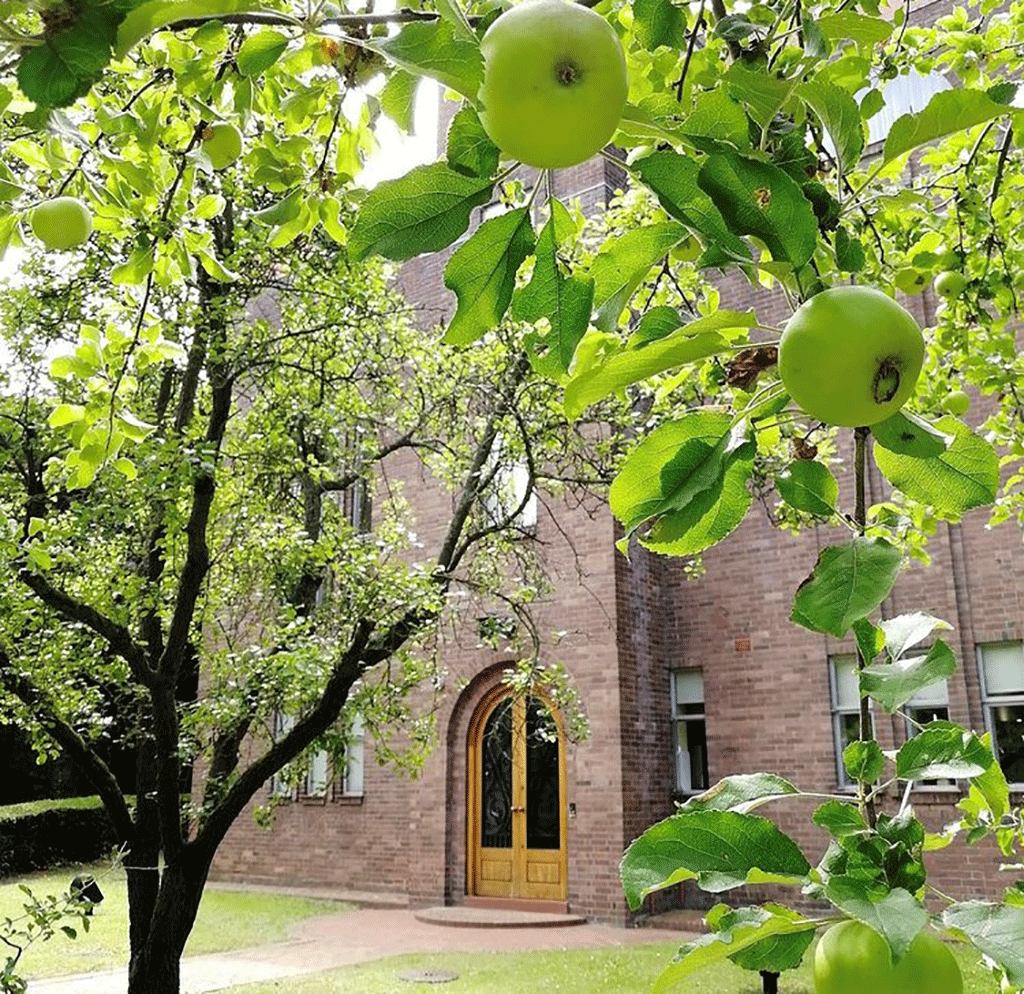 We are excited to welcome visitors back to Dorich House Museum for this year's Heritage Open Days, taking place from the 10th-18th September. We will be open for free self-guided one hour visits on Thursdays, Fridays, and Saturdays throughout the festival, with free guided tours at 11am on the 11th, 17th, and 18th of September. To safely accommodate as many visitors as we can during the festival, we will be offering an additional one hour visit slot at 9:30am on the 11th, 16th, 17th, and 18th September. All visits and tours must be booked in advance, which you can do on our Eventbrite page.
The theme for this year's festival is 'Edible England', a celebration of all things culinary in England's past, present and future. Dora Gordine was known for her love of entertaining, and she was a keen traveller who enjoyed cooking recipes from the many places she visited in Europe and Asia. Her Chinese cookery was apparently especially noteworthy. She was also known for her coffee, which she cooked to a thick, syrupy consistency with a crushed cardamom pod, and her large collection of teas and herbal tisanes, some of which were prepared with ingredients grown in her garden. During the festival, we will be publishing articles on our News & Events page on Gordine's recipes and use of food in art. You might also like to watch our online talk Friendship, Life and Legacy to hear journalist Tim Harrison's recollections of Gordine's strong opinions on food and drink.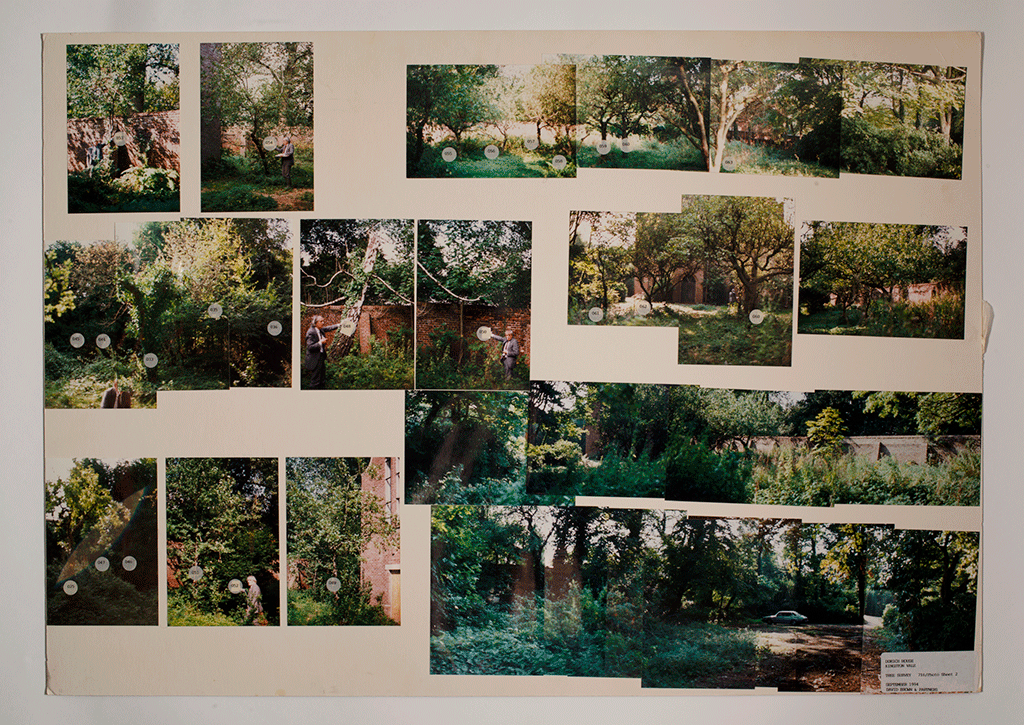 The garden was of great importance to both Dora Gordine and her husband Richard Hare, and they preferred the look of a wooded landscape to a more conventional manicured garden, though they did have a small cultivated plot for growing vegetables. There were likely already a number of fruit trees on the property when the house was built, including mulberry, pear, and apple trees. Many of these trees have died and been replaced over time, but a few historic trees still survive today. We will have a tree map on display during the festival to help Heritage Open Days visitors identify them, and visitors will be welcome to spend time enjoying the garden after visiting the museum. More information about the history of Dorich House's gardens can be found here.
For information about other Heritage Open Days events, please visit their website.