Presenting Dorich: the Film by Annaleena Piel Linnå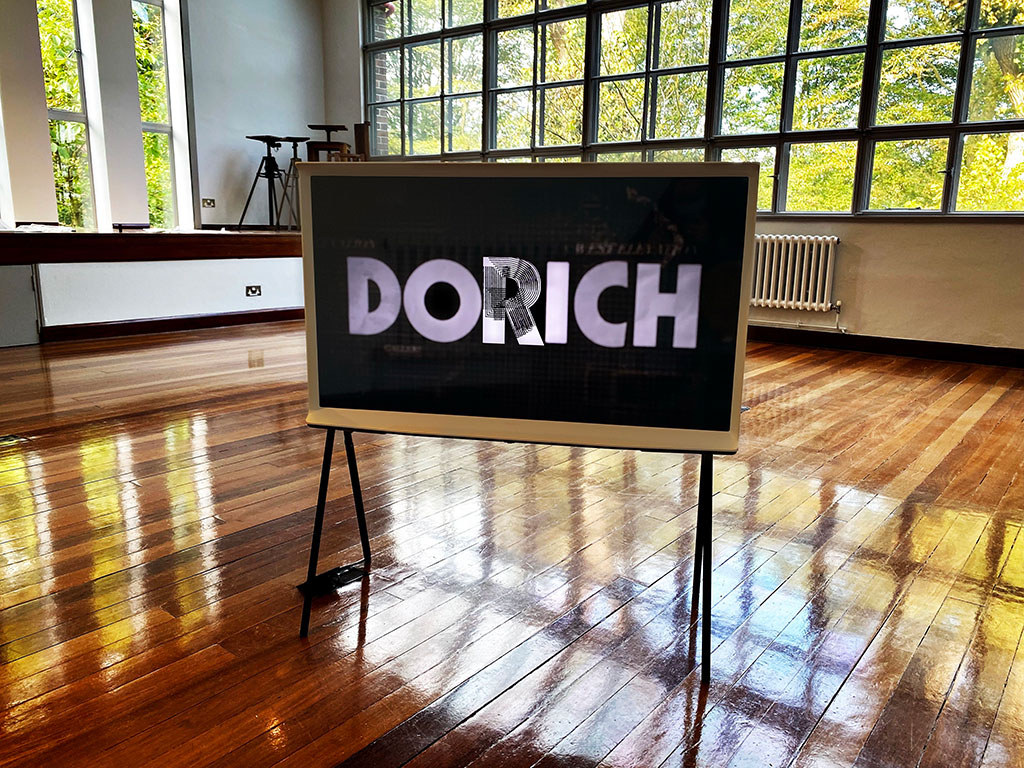 We are pleased to introduce a new film by London-based Swedish-British filmmaker and multi-disciplinary artist Annaleena Piel Linnå. Titled Dorich, the creative documentary tells the story of how Dora Gordine met Richard Hare and the subsequent inception of Dorich House. This is not the first occasion on which Annaleena has explored the topic. In 2018 she completed Dora Gordine: Ars Gratia Artis – a feature-length biopic which the filmmaker researched for eight years to piece together the often-puzzling trajectory of the sculptor's life. Even so, this story is never quite finished, Piel Linnå tells us. New material is emerging all the time and she has been able to include previously unseen archival findings in her latest film, shifting her focus from the sculptor and onto the dazzling erudite couple that were Dora and Richard and for whom their home Dorich (Do-Rich) House was named. Lending her voice as the narrator is renowned stage and screen actor Sheila Ruskin.
Thanks to National Lottery players, Dorich was produced with the support of a National Lottery Heritage Fund grant as part of our project The Squatter Years: Recovering Dorich House Museum's Recent Past.
The film is now on permanent display in the museum's modelling studio during public opening hours.