Free Music Performance | Dorich House Museum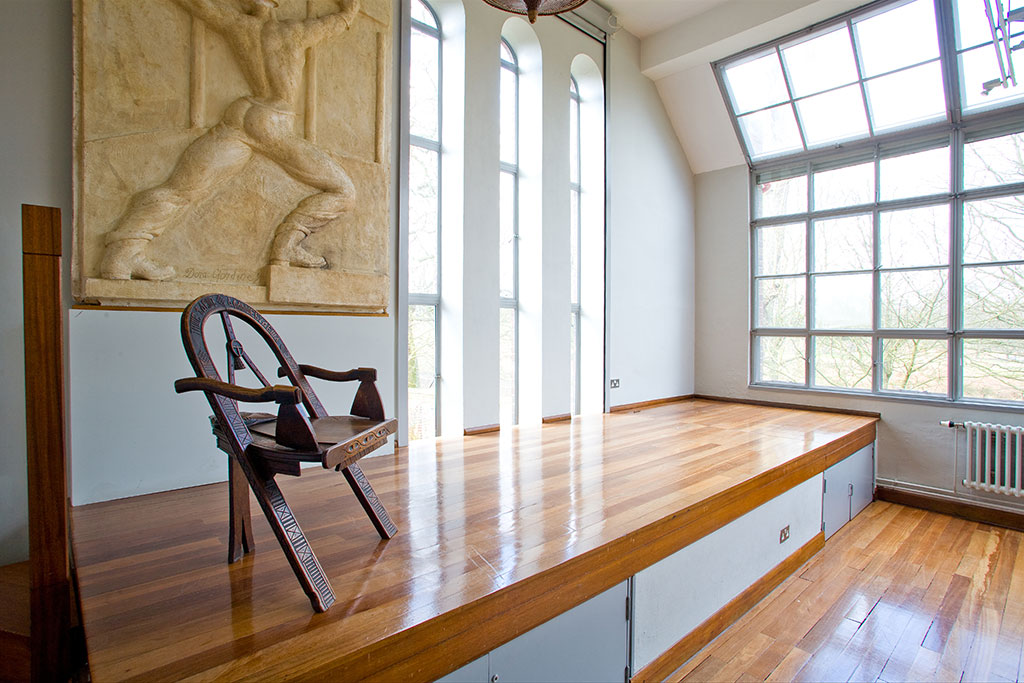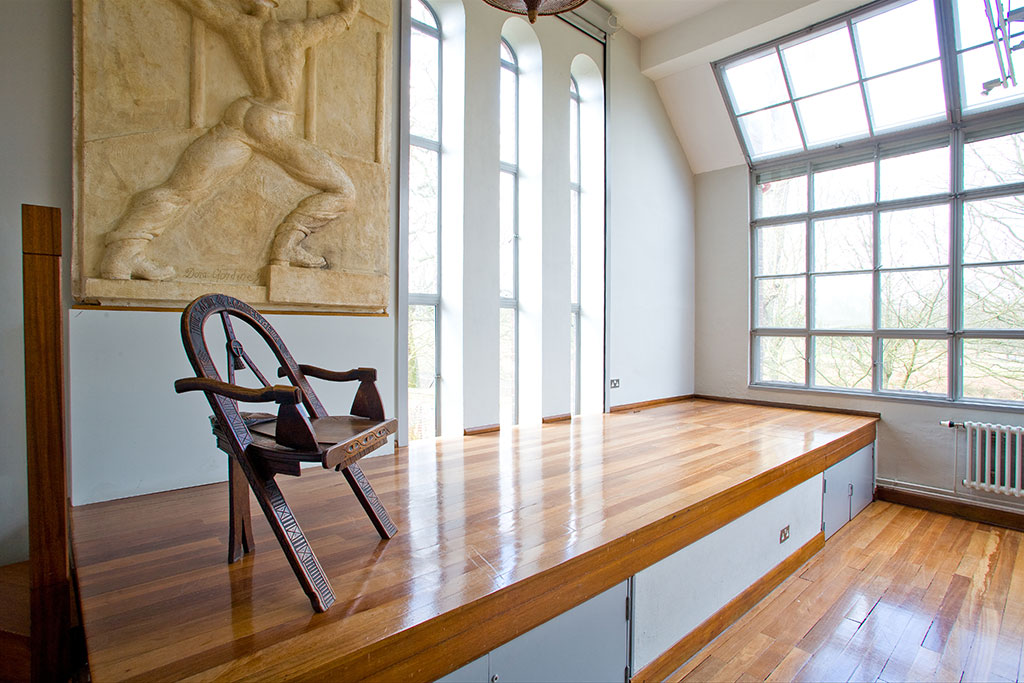 Dorich House Museum will host a free concert performed by students from Kingston University's Music Department at 1pm on Friday 29 April in the museum's modelling studio. The concert is inspired by the students' responses to Dorich House and its former owners, Dora Gordine and Richard Hare, and features a line up of recorder, flute, violin, classical voice, and popular vocal performers.
The concert starts at 1pm, but please feel free to come earlier or stay later to have a look around the museum. Our studio café will also be open so you can enjoy a hot drink and some cake before or after the concert. Please book your tickets in advance on Eventbrite or by phoning 020 8417 5515.