Nadia Hebson, Studio Sympathique | Opening and Public Talk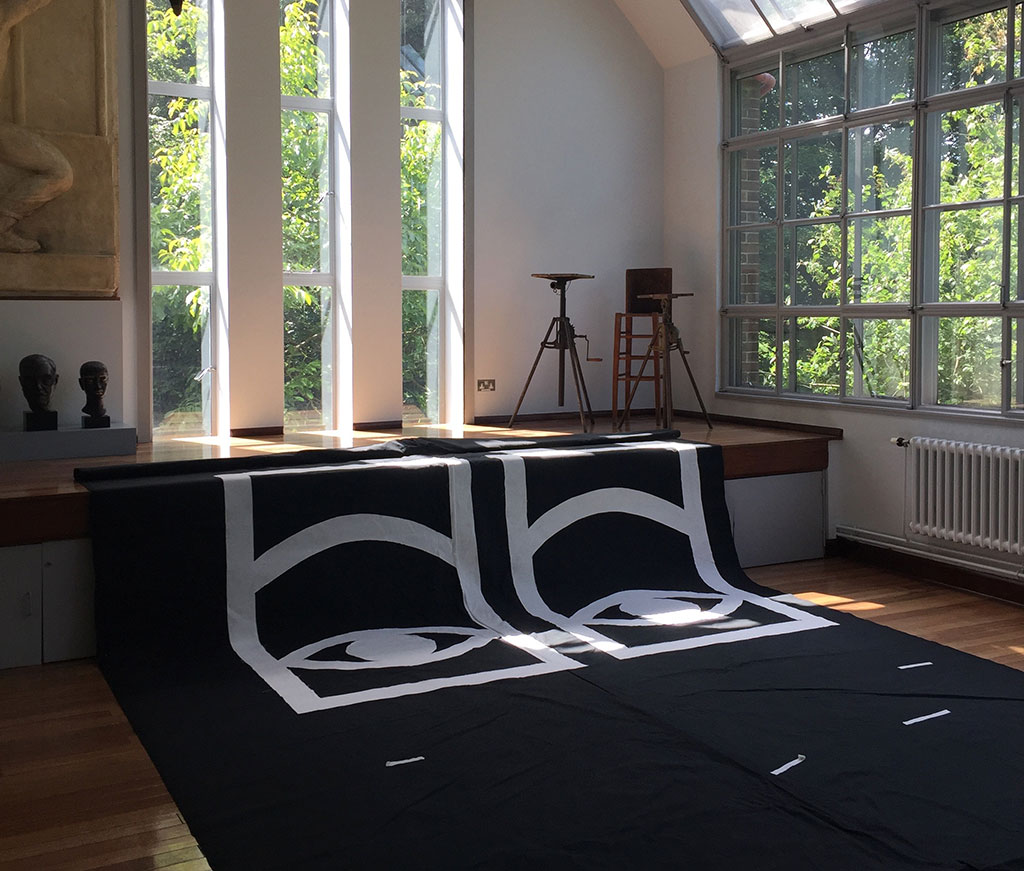 Saturday 24 September, 2pm
Free event. All welcome. 
Please join us at Dorich House Museum on Saturday 24 September at 2pm for the opening of Studio Sympathique and a public talk by artist Nadia Hebson.
Studio Sympathique concludes Nadia's Dorich House Museum Studio Residency. Begun in February 2020 pre-pandemic, an initial six-month residency grew into a two-and-a-half-year relationship, choreographed by the conditions of Covid and the circumstances of new motherhood. Nadia's engagement with the life and legacy of Dora Gordine has included an online reading group, talks and a public conversation, a written contribution to Dora: Dialogues on Women's Creative Practice and Thinking, and the realisation of objects, a wall hanging and paintings. These elements will be brought together in Dorich House with an opening and public talk on Saturday 24 September and will remain on public display until Saturday 29 October. 
Over the last decade Nadia Hebson has evolved a distinct and idiosyncratic mode of working that merges the role of artist, scholar and curator to realise constellations of objects, apparel, paintings, prints and text that think through the legacies of older peers, whilst making Hebson's own subjective expression visible. STUDIO SYMPATHIQUE represents a staggered body of work which considers the gesture of artistic recuperation through intuitive forms.
Nadia Hebson lives and works in London and is an Associate Professor at The Slade School of Fine Art, UCL. Exhibitions and commissions include Scène d'Amour, MINT, ABF Huset, Stockholm; Gravidity & Parity &, Hatton Gallery, Newcastle upon Tyne; one on one: on skills, The Contemporary Art Museum of Estonia, EKKM, Tallinn; I See You Man, Gallery Celine, Glasgow; Alpha Adieu, Museum of Contemporary Art Antwerp.