Winter Weekend | 30 November – 2 December 2023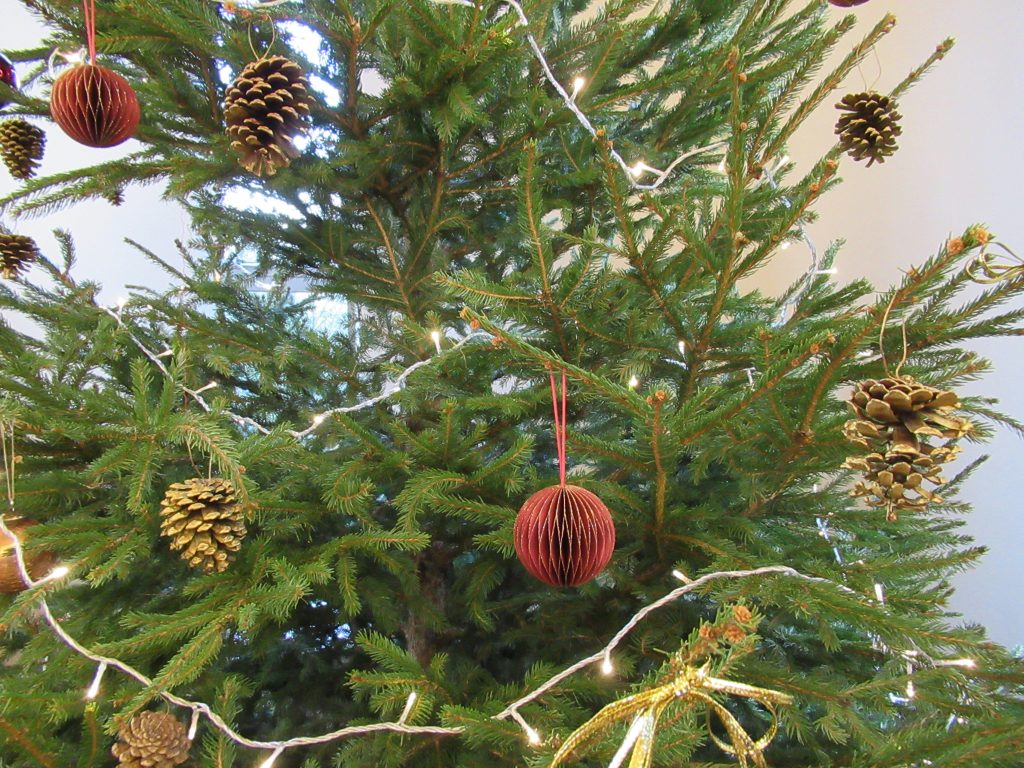 We are delighted to announce the programme for Dorich House Museum's Winter Weekend 2023. Join us for a tour, music concert or craft activity – or simply stop by the museum to see our latest exhibition Parasites and browse our pop-up shop. You can also enjoy coffee and cake in our Studio Café, and enjoy the beautiful Christmas tree in our Modelling Studio.
Highlights will include:
Christmas Wreath Making Workshop
2:00pm – 5:00pm Thursday 30 November 2023 | £30 | BOOK HERE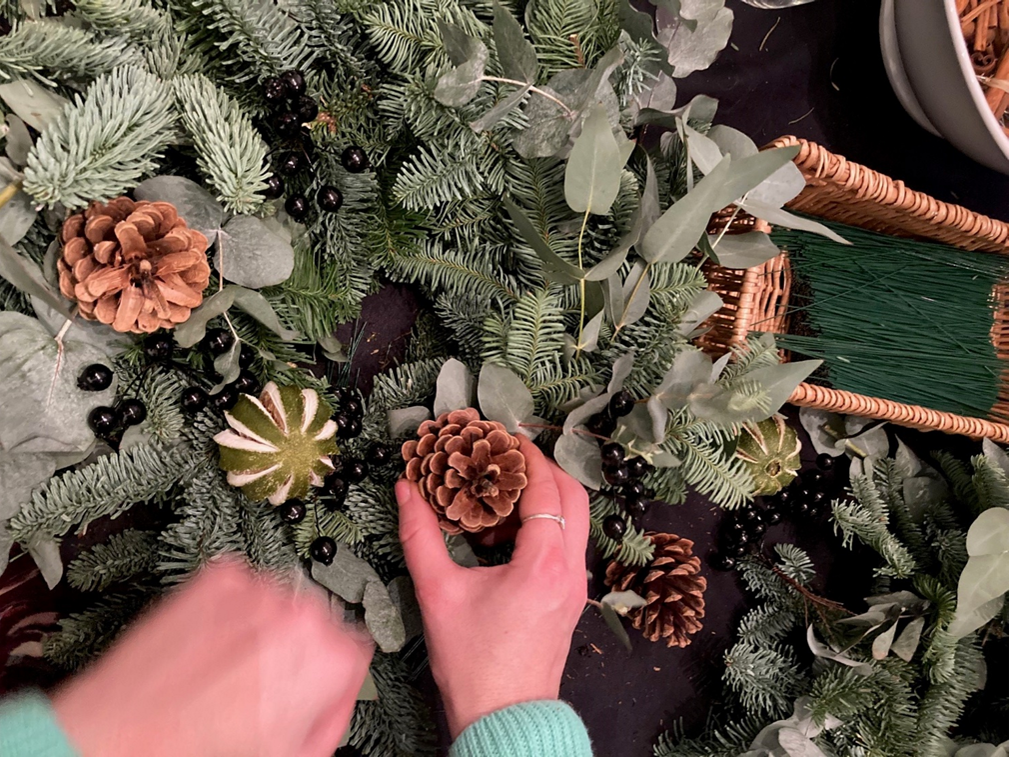 Join us for a festive workshop and learn how to make your own classic style Christmas wreath.
This will be a fun, informal workshop for adults taking place in our beautiful first floor Modelling Studio, a room that inspires creativity. Everyone will take their own handmade wreath home to adorn their door, along with the skills to be able to make their own wreath next year.
All materials are included. Starting with a base ring of fresh moss, we will have a mix of seasonal foliage and festive decorations such as cinnamon sticks, oranges and pinecones for you to choose from.
To get into the festive spirit, included in the price, we will be serving mince pies and prosecco, and our Not My Beautiful House pop-up shop will be open for some early Christmas shopping.
You can reserve a ticket for the wreath making workshop here.
Pop-Up Shop from Not My Beautiful House
11am-4pm Thursday 30, Friday 1, and Saturday 2 December 2023 | Drop-In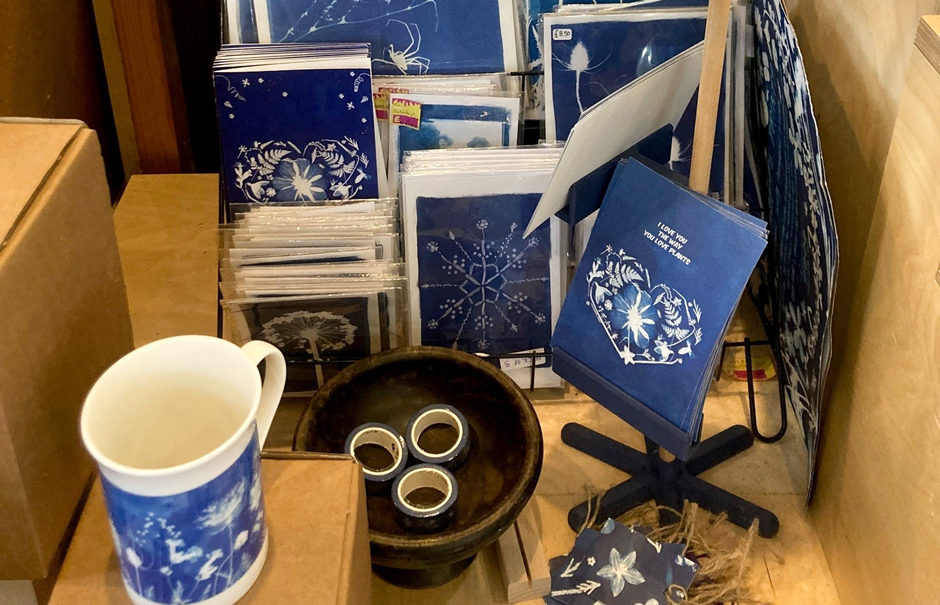 Photo: Not My Beautiful House
Visit our Not My Beautiful House pop-up shop to do some early Christmas shopping from a range of art, crafts, jewellery, cards and gifts made by students from Kingston School of Art.
Not My Beautiful House is a community led shop, gallery, exhibition and event space in Kingston's Marketplace. The concept, branding and initiative was created by students at Kingston School of Art together with support from Union of Kingston Students and Studio KT1.
A tour by Dr Louise Hardiman | Silver, Sleighs, and Gingerbread: Exploring Decorative Art at Dorich House Museum
11:30am Friday 1 December 2023 | Free | BOOK HERE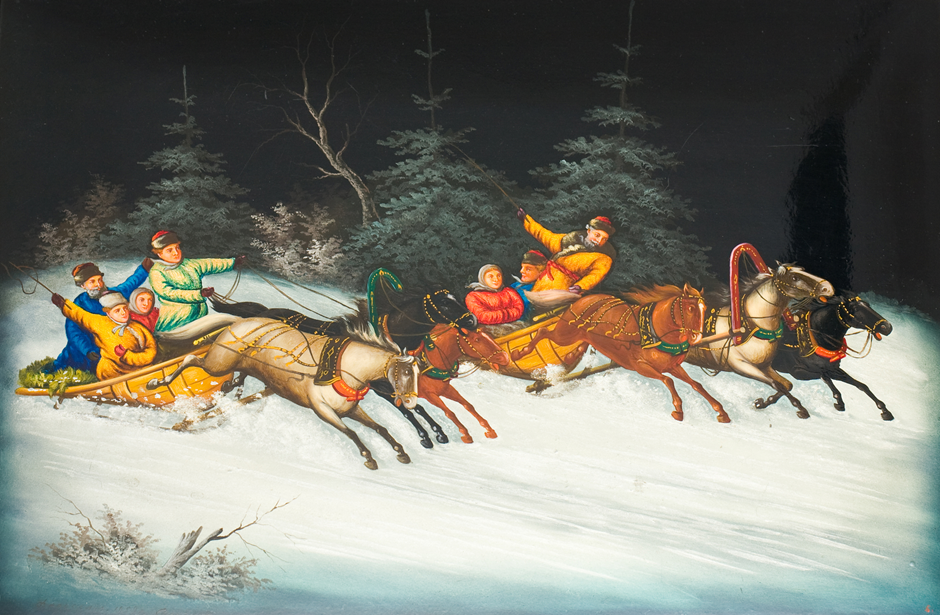 Image: Papier Maché Lacquered Box. Photo: Dorich House Museum/Ellie Laycock
A tour of the decorative arts collection at Dorich House Museum, led by art historian Dr Louise Hardiman, focusing on the museum's silver, glass, lacquerware, and folk art. With the support of a Decorative Arts Society grant, Louise has been working with Cynthia Coleman Sparke and Dorich House Museum Curator Fiona Fisher to carry out new research on Richard Hare and Dora Gordine's collection. The tour, which will take around an hour, will introduce the couple's decorative arts collection and spotlight some of our new research findings. The museum café will be open from 11am and the tour will begin at 11.30am
Dr Louise Hardiman MA (London) PhD (Cantab) is an art historian, writer, and lecturer specialising in Russian and Ukrainian art and the history of British-Russian cultural relations. Her current research focuses on Imperial Russia in the late nineteenth and early twentieth centuries and the history of Russian Art in Victorian and Edwardian Britain. Her recent publications include Modernism and the Spiritual in Russian Art: New Perspectives (2017), The Story of Synko-Filipko and other Russian Folk Tales (2019), and Courtly Gifts and Cultural Diplomacy: Art, Material Culture, and British-Russian Relations (2023).
Lunchtime Music Concert
1pm Friday 1 December | Free | Drop-In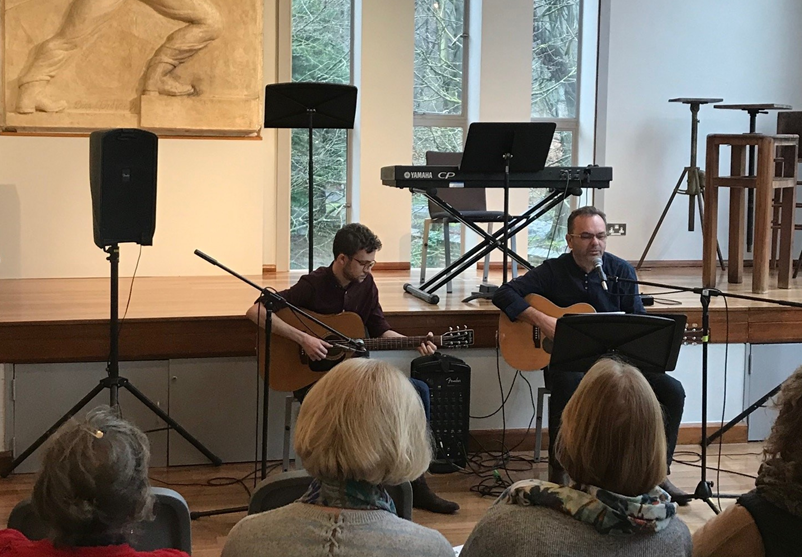 Join us for a special music concert performed by Kingston University students. The drop in concert will be held in the museum's beautiful Modelling Studio. The programme is inspired by the students' responses to Dorich House and its former owners, Dora Gordine and Richard Hare, and features a line-up of flute, violin and voice.
Christmas Craft Workshop with Artist Anna Milgrom
From 1pm – 4pm Saturday 2 December | free activity | Drop In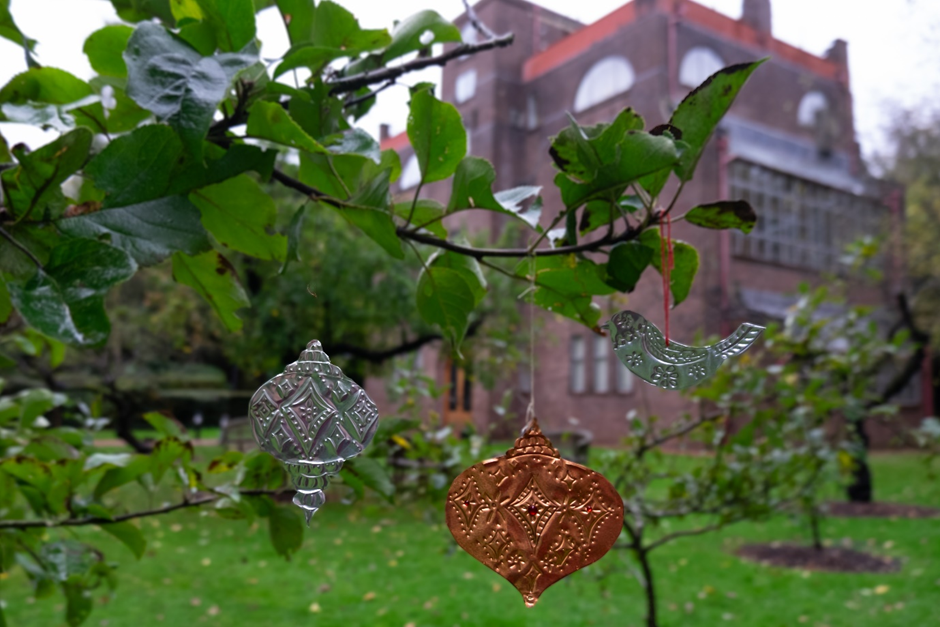 Join us for an enjoyable and relaxing workshop creating unique Christmas decorations.
Metal embossing is the art of creating patterns or designs in metal sheets using a stylus or other tool. Taking inspiration from the museum's collections, practicing artist Anna Milgrom will guide you to design, emboss, shape and adorn your decoration – creating a unique piece ready to take home and hang on your Christmas tree.
This is a free, drop-in session suitable for ages 10 and above. All materials are provided.
If you would like more information about any of our events, or require assistance with booking, please contact us at 020 8417 5515 or email dorichhousemuseum@kingston.ac.uk