Hilary Lloyd Dorich House Fellowship 9 March – 29 April 2017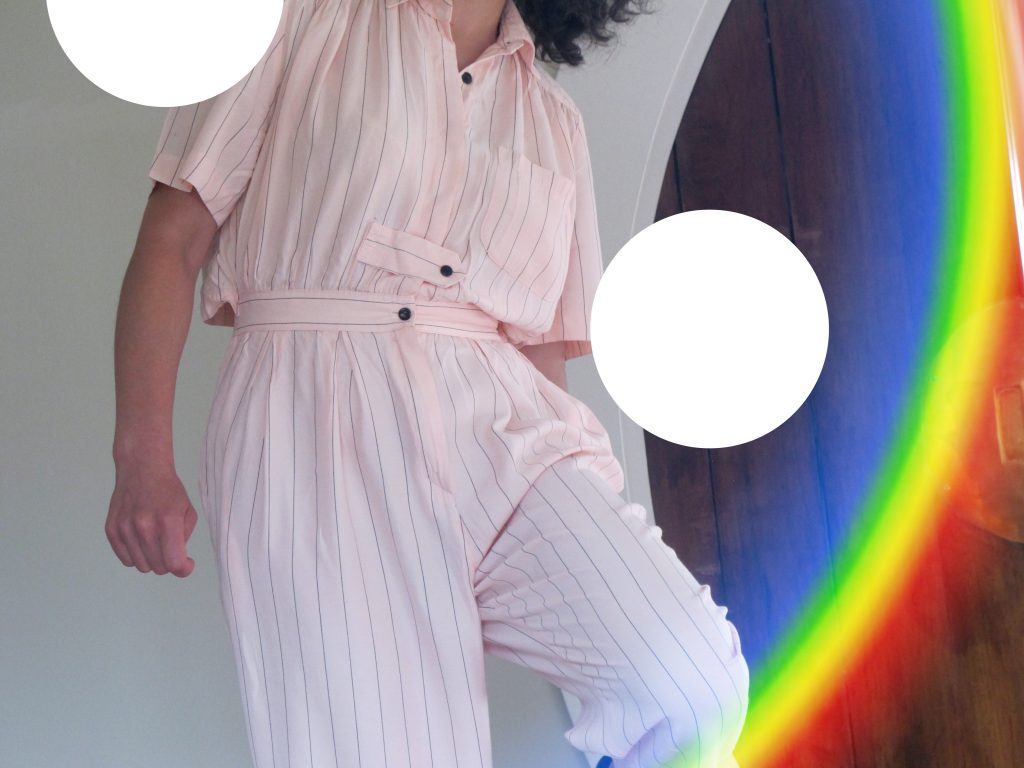 HILARY LLOYD DORICH HOUSE FELLOWSHIP COMMISSION
&
DORA VOLUME 1, DIALOGUES ON WOMEN'S CREATIVE PRACTICE AND THINKING
Launch Event Wed 8 March 6-8.30pm
Dorich House Museum presents a major new commission by inaugural Dorich House Fellow Hilary Lloyd and, to commemorate International Women's Day 2017, publishes the first instalment of Dora: Dialogues on Women's Creative Practice and Thinking, a new volume with individual contributions by Oreet Ashery and Alexis Teplin, and featuring the work of Fiona Banner, Cullinan Richards and Nicole Wermers.
Dora Gordine accomplished what is arguably her most significant artistic achievement in the architecture, interiors and collections of the exquisite 1930s studio-home that she designed and had built a 'Deer's Leap' from Richmond Park. In the spirit of Gordine's exemplary life and career, Dorich House Museum, now owned by Kingston University, operates as an international centre to promote and support women creative practitioners.
Visiting the Museum over the course of her Dorich House Fellowship, artist Hilary Lloyd spent time intently absorbing the atmosphere of the architecture, interiors and the surrounding environment, as drawn to the alternative and anecdotal legacies of the House as to the biographical history of Gordine and Hare's own residency. Over the Summer of 2016, Lloyd worked with non-professional actors in the House and grounds to make a new film that hangs loosely around a casual script devised by the artist. The final commissioned work is premiered onsite at Dorich House Museum until 29 April 2017. Download the Hilary Lloyd Awful Girls Exhibition Statement.
Inspired by Gordine's personal and professional legacy, the new volume Dora aims to provide an intellectual space for framing and disseminating ideas, images and words that consider the breadth of women's creative practice. Dora is a collaboration between Dorich House Museum and research centres within Kingston School of Art, Kingston University. Designed by Ranch as an elegant cloth-bound binder, inserts will be released in loosely curated series, both physically and online, allowing the content to accumulate over time. The first set of inserts include a brief catalogue of a recent exhibition at the University's Stanley Picker Gallery, featuring pieces by Gordine alongside works by Fiona Banner, Cullinan Richards, Hilary Lloyd and Nicole Wermers, plus extracts of scripts for a live performance and a web-series, devised respectively by artists Alexis Teplin and Oreet Ashery. Dora is available directly from Dorich House Museum and online from 8 March 2017.
For more information about Hilary Lloyd's Fellowship click here.
Mousse Magazine Article
Save