Spirit of the Ballet | Sculpture from The Royal Ballet School Special Collections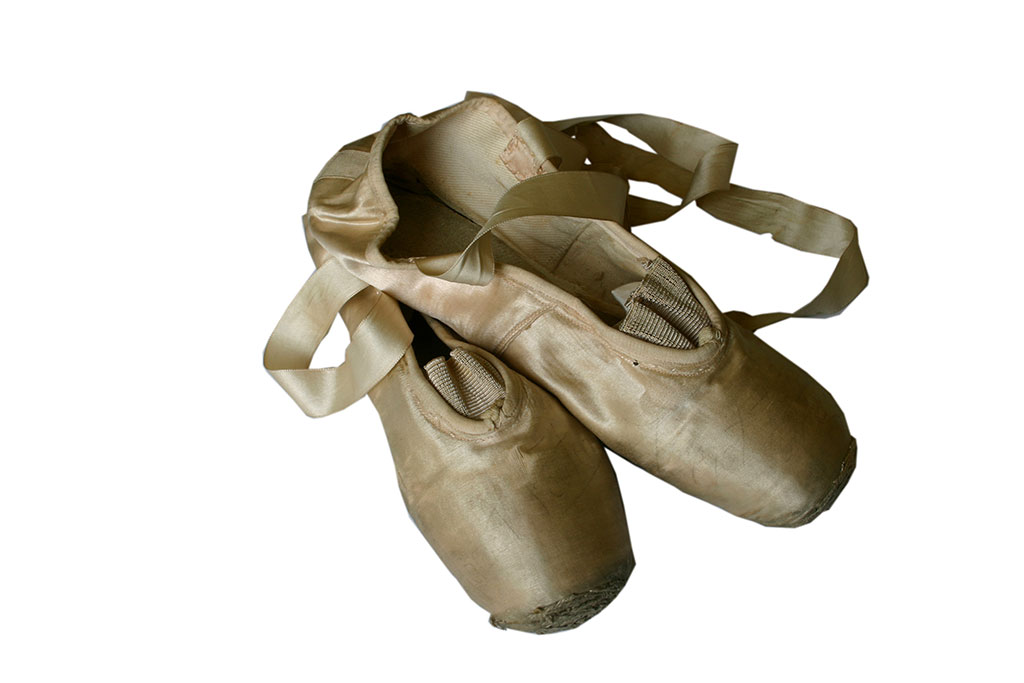 We are delighted to announce the launch of a new ballet trail showcasing selected sculpture from Dorich House Museum and The Royal Ballet School Special Collections in collaboration with our near neighbours, The Royal Ballet School at White Lodge in Richmond Park. The Royal Ballet was founded by Ninette de Valois in 1926. White Lodge in Richmond Park has been the home of the lower years of The Royal Ballet School since the mid-1950s and houses a fascinating art collection and archive on the history of the ballet.
Dance was a longstanding influence in Gordine's work and appears to have been part of her life from her early years in Tallinn. Gordin House, which was built and occupied by the Gordin family, housed Café Linden at which "the best artistes of operas, operettas and ballets" performed alongside ballerinas from the Imperial Theatre. In London, Gordine regularly attended ballet performances and Gordine and Hare reportedly practised ballet as a form of exercise. Their wider social circle included figures from the world of dance; the Russian ballerina Lydia Lopokova (1892-1981) and Asian dance authority Beryl de Zoete (1879-1962) were among the attendees at the private view of Gordine's first London exhibition in 1928. Within the Dorich House collections, Gordine's interest in ballet is reflected in her drawings of student ballet dancers, her portrait heads, and her commercially successful Spirit of the Ballet series of the late 1940s, many of which will be on display as part of the ballet trail.
Spirit of the Ballet will be at Dorich House Museum through April and can be enjoyed with the free Bloomberg Connects app, which can be downloaded in advance of visiting via our website or at the museum, or with paper guides available on site. We are running an events programme in conjunction with the trail which includes an evening event with Dame Darcey Bussell and Anna Meadmore, a talk and tour with Anna Meadmore, and a free music performance by students from Kingston University's Music Department. For more information or to book any of our events, please visit our Eventbrite page.