Modern Interiors Research Centre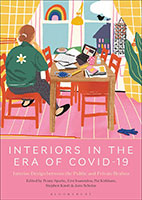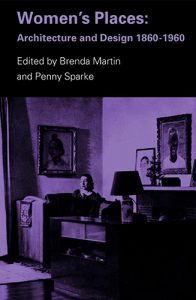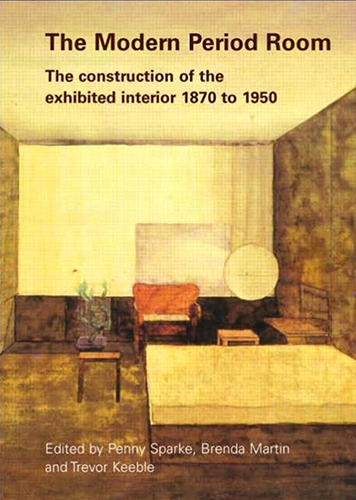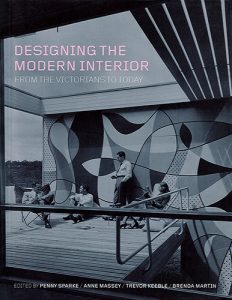 Kingston School of Art's Modern Interiors Research Centre is the world's leading research centre in its field. It is dedicated to the study of interiors and their contents from the mid-19th century to the present day. Research is historically focused and consideration is also given to contemporary practice and theory.
The Research Centre places its emphasis is on identity and habitation – the experience of being inside spaces. It explores the interior as an interface between architecture and designed objects. Research fields include design and architectural history; and visual, material, personal and spatial culture.
The Modern Interiors Research Centre is part of a large international network, staging conferences and events and engaging with international authorities and institutions. It works with, for example, partners as diverse as the V&A and the Museum of the Home (former Geffrye Museum) to the Universities of Melbourne and Oviedo.
Its influential publications have included Designing the Modern Interior (2010) and Biography, Identity and the Interior (2013). The Research Centre launched the academic journal Interiors: Design Architecture Culture in 2010.
The overarching aim of the Research Centre is to create a body of knowledge that will inform interior design knowledge worldwide.
The Centre welcomes PhD applications in any subject related to the modern interior. As a research student at Kingston University you will become part of a strong and ambitious postgraduate community. You will be fully supported by a rich programme of research training, including research workshops, seminars, guest lectures, symposia, and related activities organised through the research centres.
Director: Professor Penny Sparke. Dorich House Museum Curator: Dr Fiona Fisher. Centre Members: Dr Ersi Ioannidou, Dr Anke Jakob, Professor Pat Kirkham, Dr Stephen Knott, Dr Patricia Lara-Betancourt.